The 4 phases of project management
Whatever industry you work in, you'll find that project managers are some of the most detailed and organised individuals within your company. They have an eye for detail that few can match. That's vitally important given that it's their job to oversee projects big and small from concept to completion.
Whether it's a total overhaul of your firm's IT infrastructure, a website redesign or an exciting launch of a new product, the best project managers are those that break down each task into four phases. By breaking each project down into four phases – each with their own to-dos – it's easier to monitor a project's progress and pinpoint any problem areas.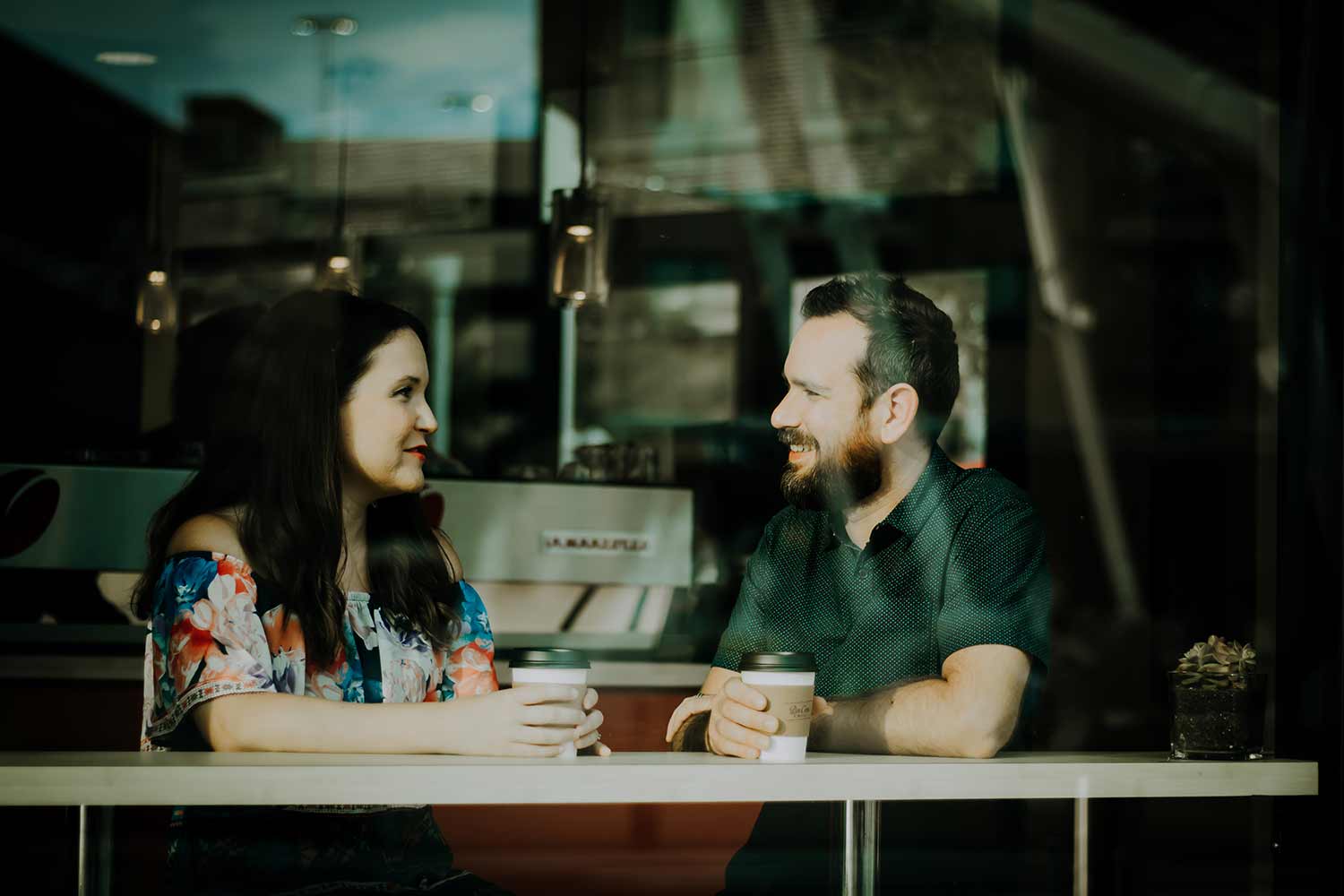 Project managers with the skill and awareness to oversee tasks big and small are in demand worldwide. It's why there are a growing number of project management courses aimed at harnessing the project managers of tomorrow. And, with our 360 Career Services support, you could secure a new role quicker and more easily than you expected.
Business owners who don't have a project management department should consider upskilling their staff and look in-house to develop staff with the attributes and passion to deliver a professional service to clients.
According to Project Management Institute research, more than half (57%) of failed projects occur due to communication breakdown. By adopting the four common phases of a project lifecycle, it is far easier to define its goals, prepare for execution and steer it to completion.
Learn about the four phases below:
1. Project initiation
During this early stage of any project, a project manager will be required to define the problem or the opportunity. Put simply, a project initiation phase is all about setting an overall objective for a project, outlining the key deliverables and any obvious hurdles that need to be overcome along the way.
In some cases, project managers will be pressed from senior management to provide a well-defined business case for a project during its initiation period. This will involve detailing the potential costs involved versus the potential gains.
2. Project planning
Once a project or task is approved by the powers that be, it then advances into the planning phase of its lifecycle. This requires project managers to create suitable workflows to meet deadlines, specify or hire staff to undertake the project and set a schedule for the completion of assignments and to-dos.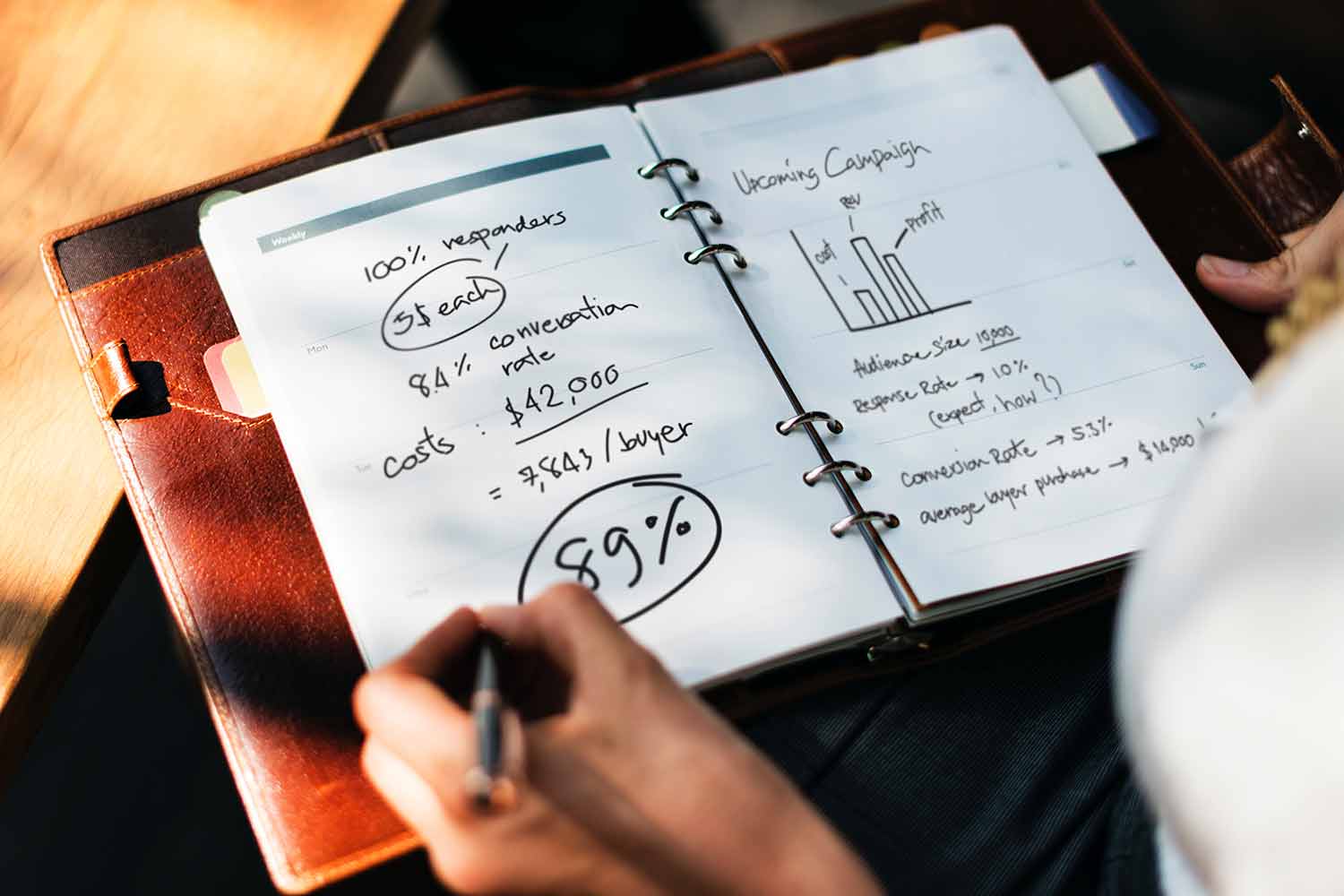 The key to the project planning phase is creating small, achievable goals throughout, giving the overall project a better chance of success and progressing.
3. Project execution
The project execution phase is exactly what it says on the tin. It's the time when your project manager has prepared a team to undertake the project and they have a schedule and workflow that sets expectations, it's time to crack on with the work.
During the project execution phase, the onus is on the project manager to keep colleagues organized and focused, manage deadlines and ensure all work is being carried out in line with the planning process, whilst operating within budget.
4. Project closure
When a project draws to a close it reaches the fourth and final closure phase. This period requires project managers to calculate the overall success of the project, analyze its performance and go granular by evaluating the performance of individuals and teams involved.
It's also a useful opportunity to take learnings from the project for implementation into future projects. Failed projects can actually be hugely beneficial if the closure phase is taken seriously and businesses can turn a negative into a positive.
At Learning People, we firmly believe that businesses without project management departments are missing a trick. With the raft of online learning courses available today, including our suite of project management training courses, staff with the right attributes to manage and lead projects can be upskilled, building their trust and motivation in your company.
Get in touch with our expert career consultants today to find out how you can become a project manager tomorrow.