The most innovative projects in the world
Whether it's a solution to over-populous nations, a new office for a multi-million pound franchise, or a stadium to see the best athletes in the world, architects have built some of the biggest, best and most beautiful buildings in the world.
If you're sick of seeing columns of bricks and mortar in dull grey cities, and are looking for some inspiration for a career in project management, then you're in the right place.
Here are 5 innovative building projects to excite the mind and examples of innovation that have pushed project managers to their creative limits.
1. The Mall of the World, Dubai: the first domed city
As one of the richest cities in the world, it is unsurprising that Dubai has a reputation for innovation. After all, this is a country known for its iconic skyscrapers, including the Burj Khalifa, and the artificial Palm Islands. However, with its weather ranging from warm to scorching, it's unsurprising that Dubai is currently creating the world's first domed and climate controlled city, The Mall of the World.
The megastructure's completion date is unknown, having stalled construction due to the COVID-19 pandemic, but when its doors finally open the city-within-a-city will cover over 8 million square feet. With a planned 20,000 hotel rooms, an indoor theme park and 7km of shopping streets merely scratching the surface, the current promotion of tourists being able "to enjoy a week-long stay without the need to leave the city or use a car" sounds excitingly plausible.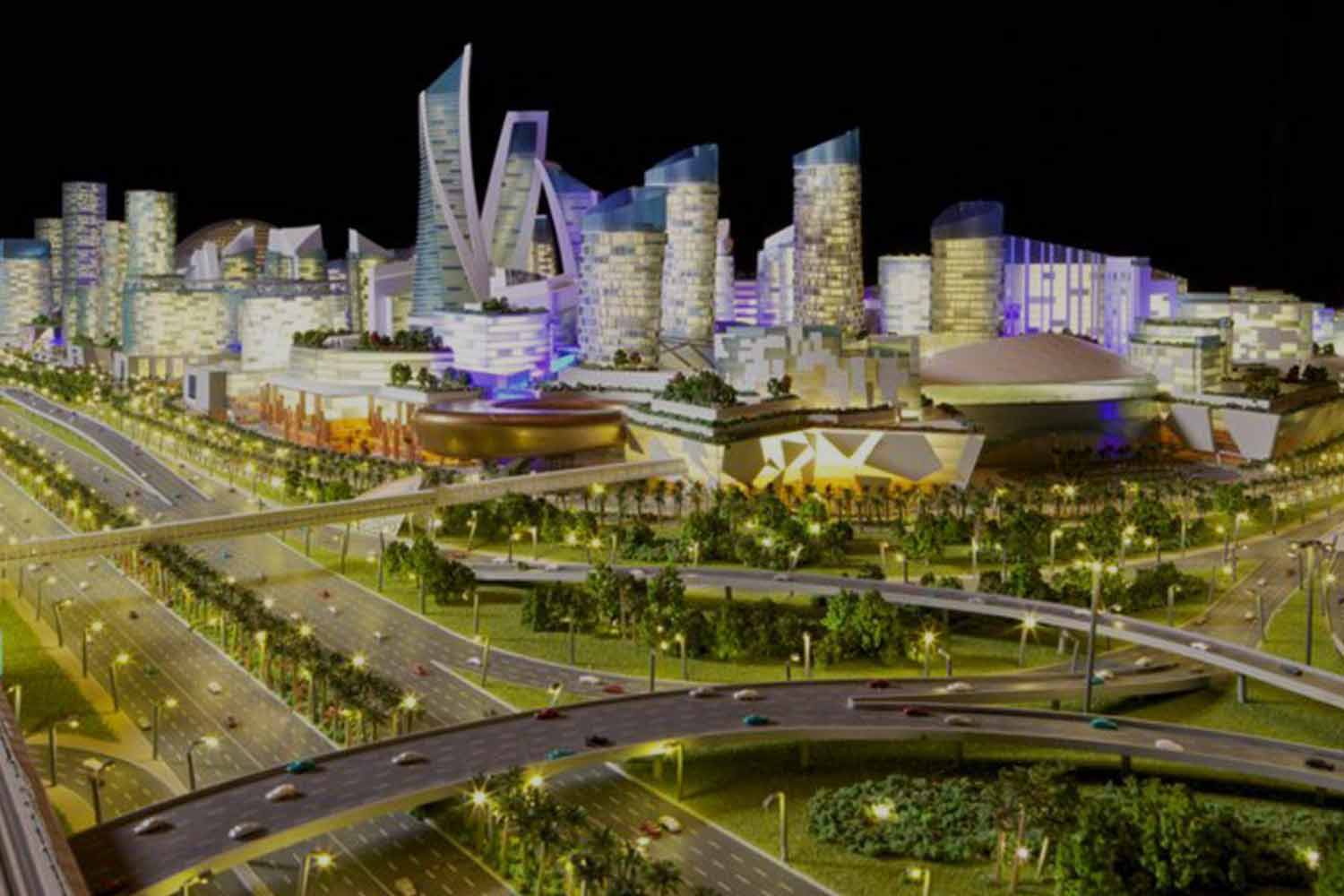 IMAGE CREDIT: THE INDEPENDENT
2. Apple Park, California: outer space in natural surroundings
As one of the biggest and most renowned brands in the world, it was only fitting that Apple would have spent billions of dollars on their new headquarters which earned a media nickname of 'the spaceship'. Holding 12,000 employees at capacity, Apple Park is a four storey circular building that looks more like a nature reserve than headquarters for a multi-million pound company.
The late Steve Jobs had envisioned a revolutionary workplace that was combined with green space, resulting in 80% of the site consisting of drought-resistant trees and plants indigenous to the Cupertino area. Apple even hired a leading arborist to restore indigenous plantation into the area.
While there has been some scepticism amongst Apple employees about the open plan office, the workspace and parklands are inspiring and have helped contribute to becoming one of the most energy-efficient buildings in the world.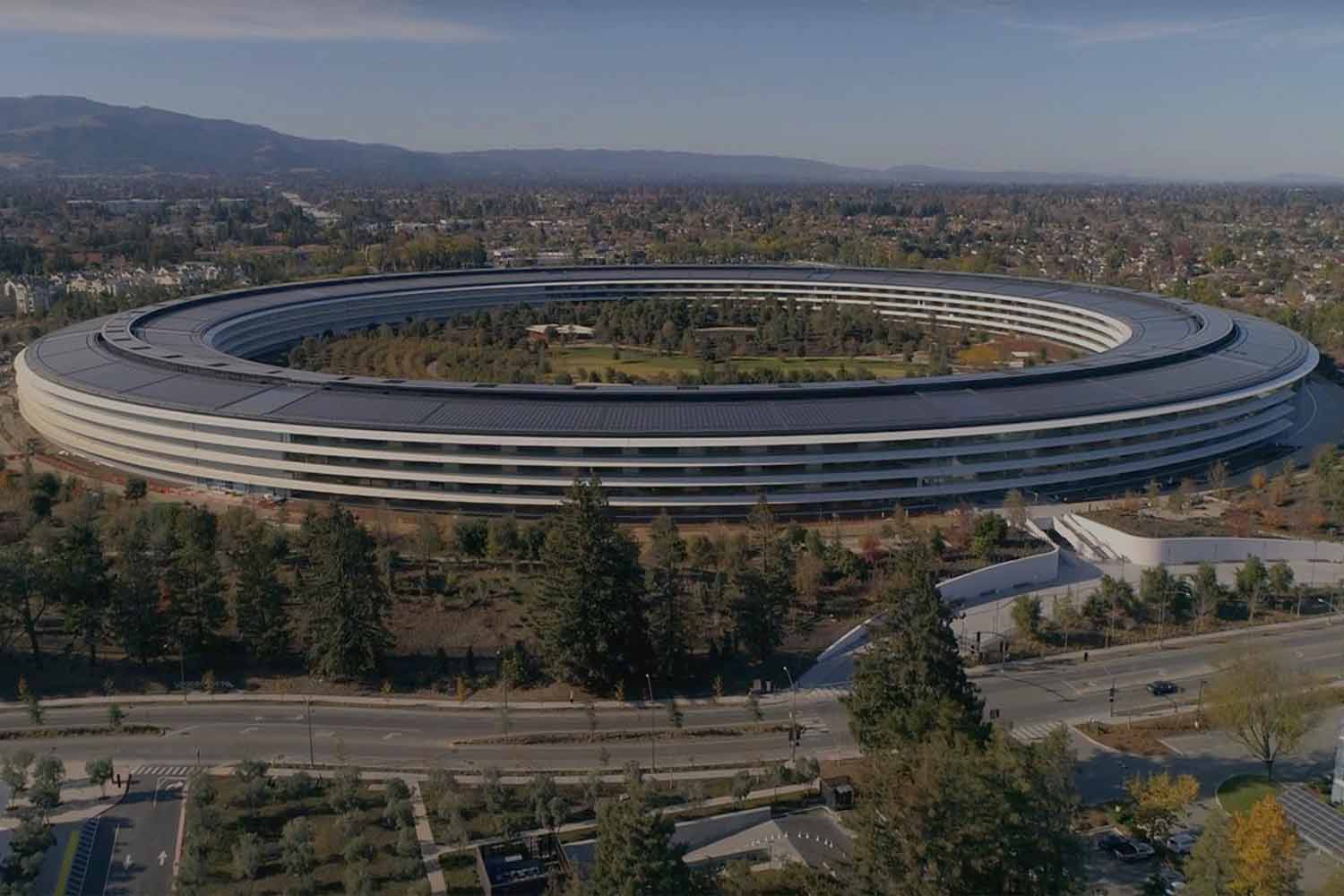 IMAGE CREDIT: 9to5mac
3. The Edge, Amsterdam: the world's most sustainable and connected office
Designed in 2009, consulting firm Deloitte's Amsterdam office was built as a smart working environment to get the very best out of employees, while giving back to the community. One of the most environmentally friendly and sustainable buildings in the world, The Edge utilises solar panels and a north-facing glass atrium which leaves it producing more energy than it consumes. So far, so green.
However, The Edge is further utilised by an app to give its employees the best working habitat possible. Almost like a personal assistant, you can check your schedule, find colleagues, or even tell the building you're too cold or the room's too bright, and it will adjust accordingly.
Sadly, it can't quite bring you your morning coffee just yet, though the coffee machine will still remember how you take it.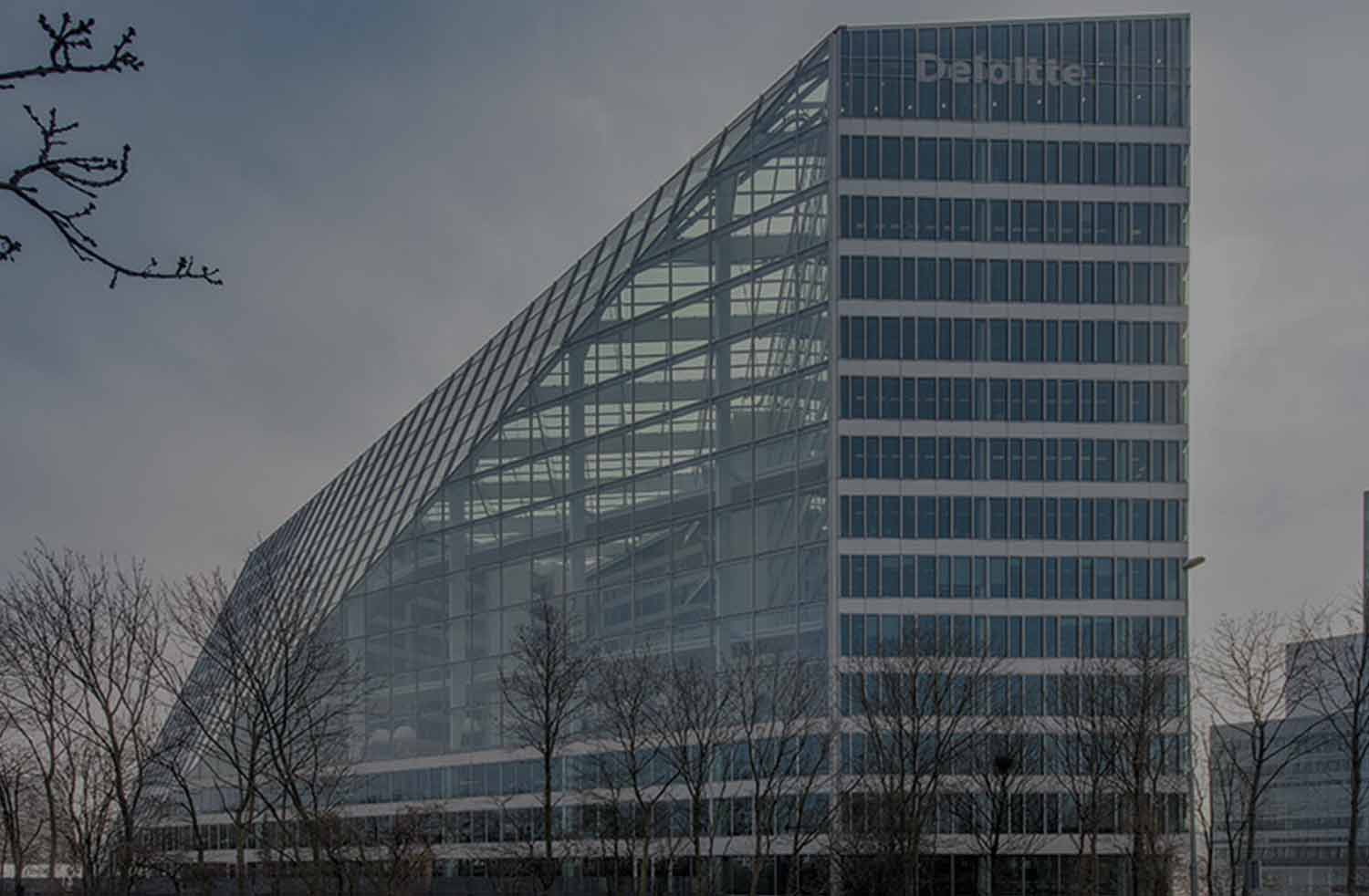 4. Wat Rong Khun: temple embodying Buddhist teachings
Those who have either worked extended contracts or taken a gap year in Thailand may recognise this building by the name "White Temple". Seemingly a project where art was more important than the architecture, the building has been painstakingly crafted to incorporate elements from classic Thai architecture.
Impossibly bright in colour, particularly on a sunny day, Wat Rong Khun is a Buddhist temple designed and constructed by Chalermchai Kostpipat after the original became dilapidated and expensive to repair. Using his own money – in excess of THB 40 million (AU$1,628,665) – on the project, Kostipipat believes that the eventual 9 buildings will grant him immortal life. However, at 62 years old and not scheduled to be completed by 2070, only time will tell if this has worked…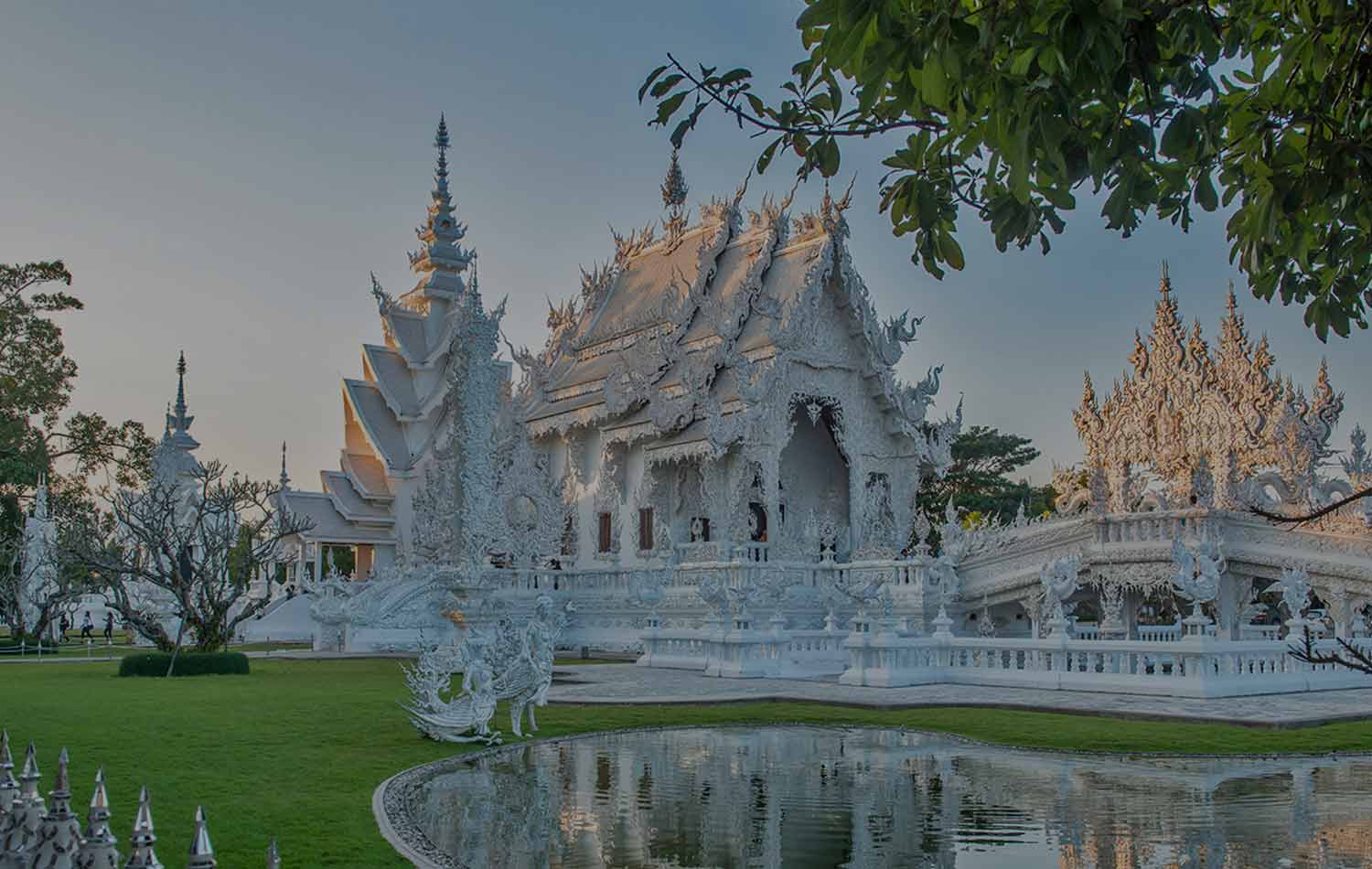 IMAGE CREDIT: CONSTRUCTION
5. Jeddah Tower, Saudi Arabia: first £1.5 billion+ superstructure
Despite multiple delays in construction, and so far costing in excess of £1.5 billion (AU$2,831,700,000), there is no denying the impressive feat that Saudi Arabian Billionaire Prince Alwaleed is developing. Also dubbed as the Kingdom or Mile High Tower, the Jeddah Tower will supersede the Burj Khalifa as the world's tallest building, while also being a staggering height of over one kilometre high.
It may sound a bit trivial building the tallest tower for the sake of it, especially with the funding issues it has caused. However, with a booming population and rising economy, the Jeddah Tower superstructure may be the political message Saudi Arabia needs to show it's a powerhouse of the East, while also creating residential living for its population.
Unfortunately, due to contracting issues, the construction has been on hold since 2018 with no planned end in sight.

Become a project management professional
Do you want to work on innovative projects just like these? Learn how to become a project management professional – and prevent issues like the halting of Jeddah Tower's construction in the future – by getting in touch with one of our specialist career consultants.
We can help you choose the perfect project management course for you, and get you on your way to making incredible structures like these a reality.