Soft skills are a vital part of your skills toolbelt. In this blog we explain what exactly soft skills are and how developing them can benefit your career.
What are soft skills?
Soft skills are the non-technical abilities we use when carrying out a task or when we interact with others. They dictate the way you will thrive in a professional environment and are needed in every job role.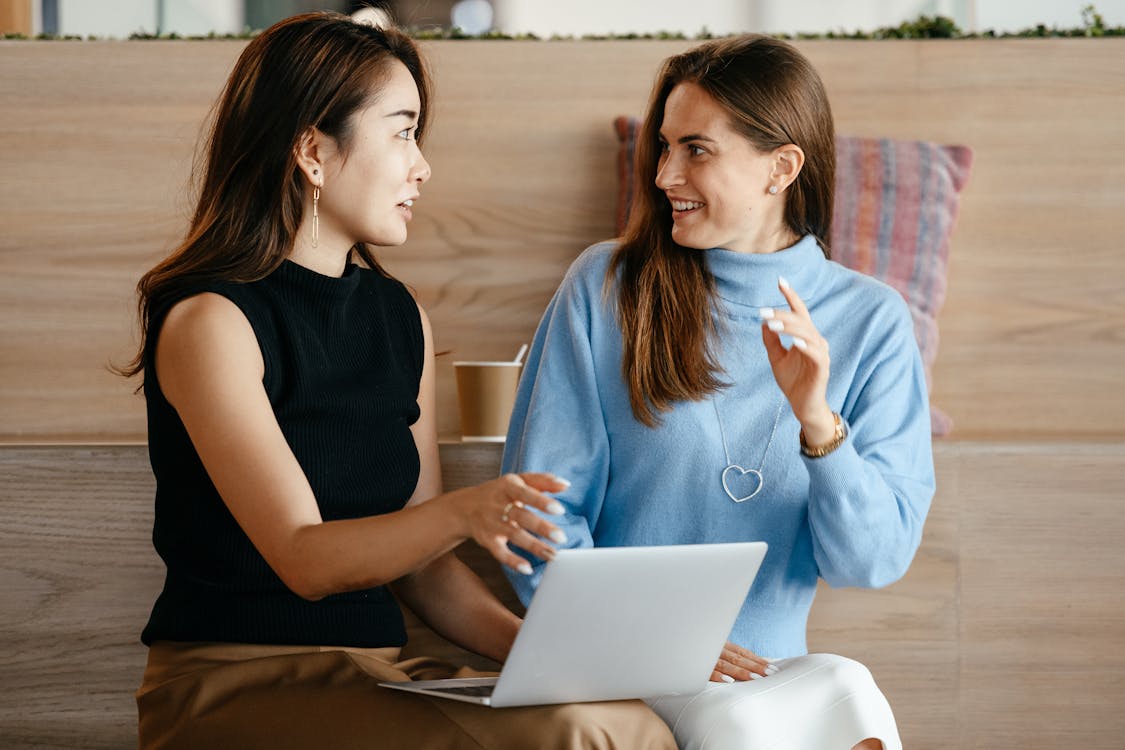 Examples of soft skills include:
Problem-solving
Initiative
Communication
Time management
Leadership
"Any time you interact with a coworker, client or customer, you have the opportunity to use soft skills to make your work easier, better or more efficient." – Career experts, Indeed 2020
Why are soft skills so important?
It is extremely advantageous to build on your soft skills – they will help boost your career. Putting work into improving them shows future employers that you'll be a valuable member of their team, as you'll listen to feedback, act on your own merit, and make a good manager.
Consider why soft skills are so necessary due to the below:
Transferable
Unlike technical skills, soft skills are transferable. This means the soft skills you gain from one role can then be applied in a completely different role.
Many of our students have enrolled on our online training because they are planning to change careers. Building the right technical knowledge is crucial to being able to do the job, but what about the skills that allow you to work with a team or to meet deadlines? These are your soft skills.
According to recruitment expert Emma Gallagher, identifying your transferable skills from previous experience is really important.
"Don't feel like any experience you've had from previous jobs, even if they weren't technical, it doesn't mean what you learn wasn't relevant. You might have worked for a retailer, you might have been in a customer facing job, this is all super relevant in tech. If you were able to resolve issues that can translate into the tech world."
Make a good impression
Soft skills are your personable skills. Being able to know how to build professional relationships is crucial when entering or progressing within a career.
Once an employer has reviewed your CV and been impressed by your technical skills, they may invite you to an interview. This is your first chance to make a good impression and having strong soft skills will make all the difference.
Looking to be recognised for a promotion? It may be a weakness in your soft skillset that is holding you back.
According to an internal study, the top characteristics of success at Google are all soft skills. Being a good coach, communicating and listening well, being a good critical thinker and being able to make connections across complex ideas.
Think like a CEO
According to LinkedIn's 2020 Workplace Learning report, CEOs spend 20% more time learning soft skills than the average learner.
This tells us that soft skills are a key component to career success and opens up a world of opportunity. Recognising the importance of soft skills and working to develop them is a powerful mindset to be in.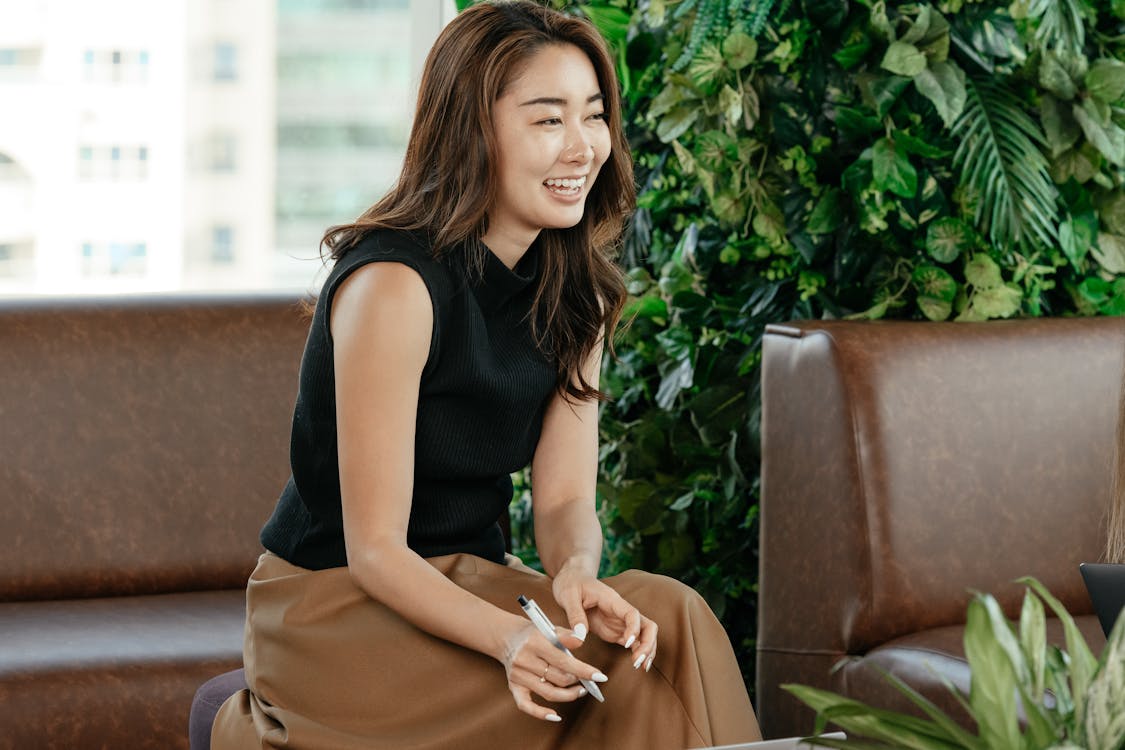 The launch of our Soft Skills collection
With this in mind, we have launched a collection of soft skill learning pathways to support the technical skills you can learn from our online training.
Career development focuses on the soft skills needed to position yourself as a leader within a team. You will stand out against other professionals with your ability to manage stress, your time, and communication skills.
Modules include:
First time manager
Mentoring
Time management
Delegation
Developing as a leader
Listening
Managing stress
Managing yourself
Drive your ideas forward with the support of our Business Skills learning pathway. You will develop your written communication and learn how to make an impact through critical thinking and professional strategies.
Modules include:
Influence and persuasion
Written communication
Building business cases and plans
Business grammar
Presentation skills
Creative thinking and brainstorming
Finance essentials
Critical thinking
Managing risk
Negotiation
Personal Development allows you to assess your skills and qualities, consider your professional aims and set goals in order to realise and maximise your potential. This learning pathway will teach you how to continue to develop your soft skills throughout your career.
Modules include:
Managing yourself
Mental well-being
Networking & building relationships
Self development
Decision making
Discovering your strengths
Emotional intelligence
The industry-leading add on
In addition to the 3 learning pathways, you will also receive access to Microsoft Office programme training. Having an understanding of these programmes is now expected by a majority of employers, particularly in the tech industry.
In this training, you will learn everything you need to learn about using the following Microsoft programmes:
Excel
Word
Outlook
Powerpoint
Teams
Speak to a career consultant today to find out more about our soft skills training. They can talk you through the right steps for you to reach your career goals, depending on your experience.
If you're already a Learning People student, we would welcome the opportunity to explore how developing your soft skills will boost your career. Reach out to your career consultant on 01273 907 919 or their direct line.