Student Success Update: Placements at Nokia, Accenture, BAE and Instillary
Learning People student placements and success stories
This week's student success stories include job placements at a global consultancy, a global telecoms company and a national retail company.
Exam Successes
We've had 23 exam passes this week, an increase of almost 50% from last week which is an amazing effort from all our students.
Special mentions to Michiya who has worked his way through his CompTIA certifications within just a few months. He is now Network+, Security+ and CySA+ certified.
ChangYong has also made amazing progress, passing the PMP, PRINCE2® Foundation and Practitioner exams within the past 3 months, and is ready to take on the PRINCE2® Agile exam this week.
Well done to Matthew who has overcome some initial challenges and is now successfully working through his PMP certification.
Finally, Cameron has passed his PRINCE2® Practitioner with a score of 92% and is now ready for the Agile exam, just one week later.
With 43 exams booked for next week, there are a lot more student successes to look forward to.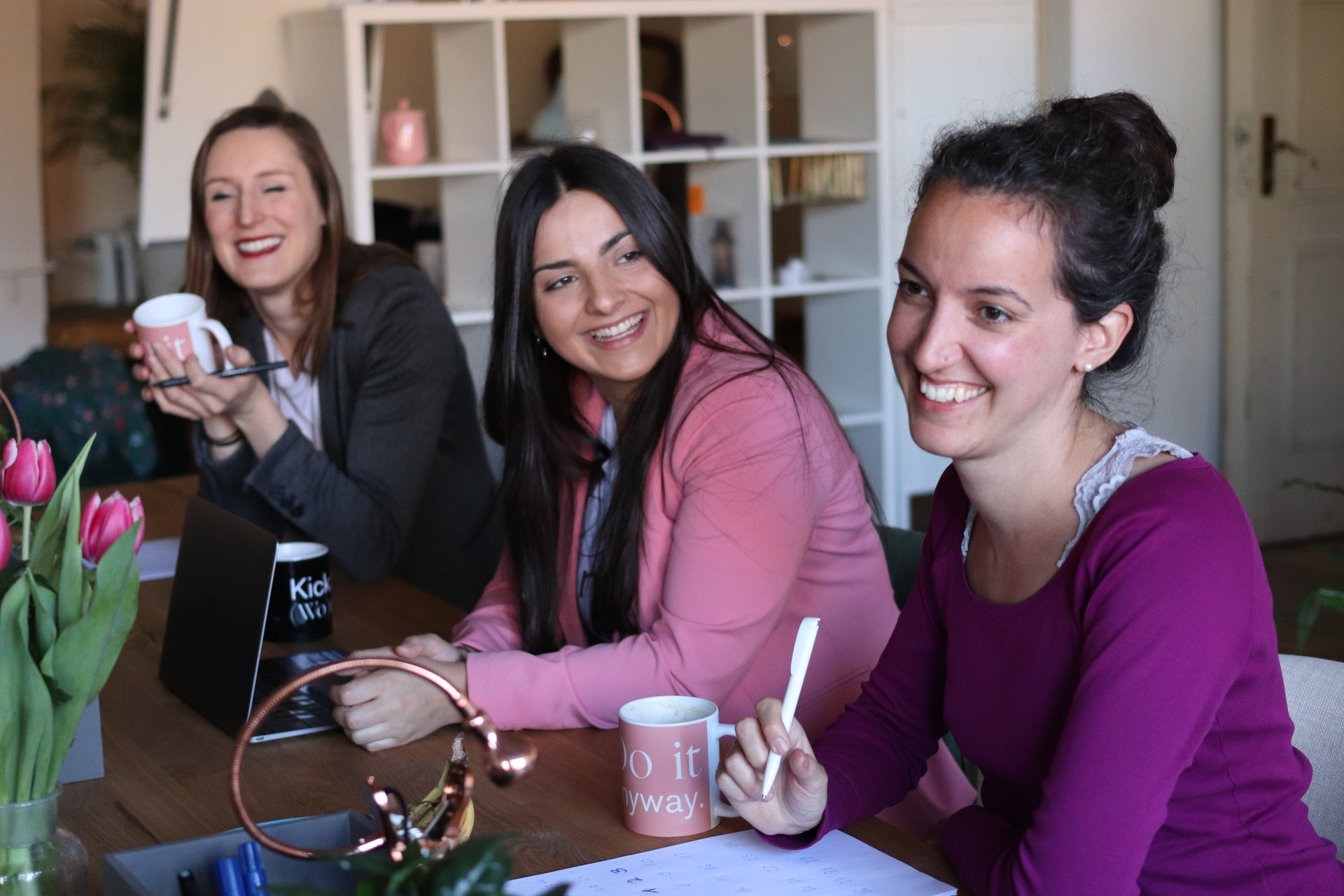 Career progress
Our Career Services team has been working incredibly hard once again this week. This month to date, we have helped 9 people find their dream jobs in tech, proving that despite COVID-19 and national lockdowns, the industry is still hiring.
Congratulations to Vinay who has secured a role as a Cloud Administrator after gaining his AWS Cloud Practitioner certification.
Well done to Karim for landing a role as a Technical Manager at a global telecoms company. He is certified with the CompTIA Network+, Security+ and CySA+ and has a fantastic future ahead of him.
Jon has been hired as a Major Incident Manager which is a huge achievement – well done to Jon. While Chad is now working as an Integration Tester at a global tech firm.
Kyle, who has the CompTIA Network+, Security+, PenTest+ and CySA+ certifications has now been hired as a SOC Analyst at a New Zealand tech company.
Nadene has secured a role as a Junior Project Manager at a global consultancy firm. After passing her PRINCE2® Foundation, Practitioner and Agile exams.
Well done to Maxwell who is now working as a Security Engineer after completing the CompTIA Network+ exam.
Joshua is now working as an IT Consultant, after gaining the CompTIA Network+, Security+, CySA+ and PenTest+ certifications.
Finally, well done to Larissa for landing a role as a Management Consultant at an Australian technology business. She has completed the PRINCE2® Foundation and Practitioner certifications.
If you're inspired by what our students have achieved, get in touch with us to find out how we can help you build your dream career in tech or project management.