Student Success Update: Exam passes and more
Learning People student placements and success stories
Here's another group of students who've passed exams since our last update! Additionally, we've seen 38 exams booked in the last week, with a particular focus on the A+ and PRINCE2® Foundation certifications.
Exam Successes
Congratulations to Steve, Ryan, Michele, Jimmy, Terry, Gabily and Paresh, who have all passed their A+ certification. We're so pleased for you all and wish you the best of luck in your next steps!
Well done to Yalong and Asif, who have both passed their Network+ exams, and also to Dennis, who has passed his Security+.
Great work, Sue-Anne, for passing her PRINCE2® Foundation certification.
Well done to Erika and ChangYong, who have both passed their PRINCE2® Practitioner exams.
Fantastic news for Krishnaraja, who has passed the CySA+.
And congratulations to Noah, who has completed his CCNA.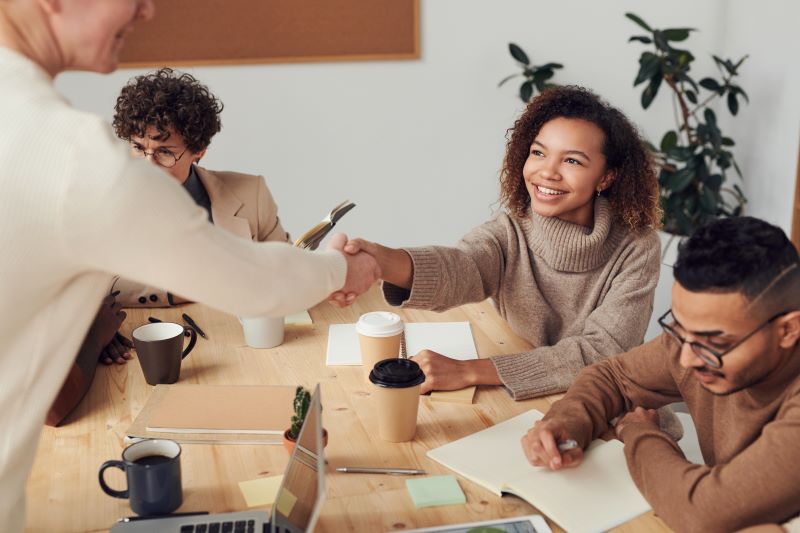 Special Mentions
Well done to Col, who passed his CySA+ this week – although his success didn't surprise us, as he has already passed his A+, N+, and S+ certifications, all the first time round. The CySA+ makes it 4 in a row, and we are so pleased for Col.
Rebecca has featured in our Student Success Updates before, and we're thrilled to hear she has passed her PRINCE2® Agile exams and is now moving on to the PMP. Keep up the amazing work, Rebecca.
We've been so impressed by Chelsea, who flew through her A+ 1001 training and was ready to take the exam in just 13 days! Chelsea is definitely one to watch and we know she'll go on to do great things.
And finally, congratulations to Scott, who is also speeding through his studies. Since 1 July 2021, he has passed the N+, the S+, and the CySA+. Scott's dedication is wonderful to see and we wish him the best of luck with his PenTest+.
If you're inspired by what our students have achieved, get in touch with us to find out how we can help you build your dream career in tech or project management.