Student testimonial: Kathy Kamau on her Learning People journey
We love catching up with previous students, so recently we chatted to Kathy Kamau – a Certified Ethical Hacker graduate.
Having sat five exams alongside a full time job, Kathy gives the lowdown on her Learning People experience and her plans for a career in cyber security.
WHAT MADE YOU WANT TO TRAIN AS AN ETHICAL HACKER?
I had been thinking about it for years, but had never taken the leap. At the time, I had seen cyber security in the news but hadn't fully got my head around what is was. I called the Learning People to have an initial consultation as I wanted to understand what the qualifications were and how they could impact my career. It was a really great chat and they took me through the courses bit by bit.
The news story that really struck me and made me want to become an ethical hacker, was the NHS Wanna Cry attack in May 2017. The year before I had already spoken to someone at the Learning People, but that news story really pushed me to get in touch again and discuss my options further.
See also: Not the NHS! National health service hit by cyber attack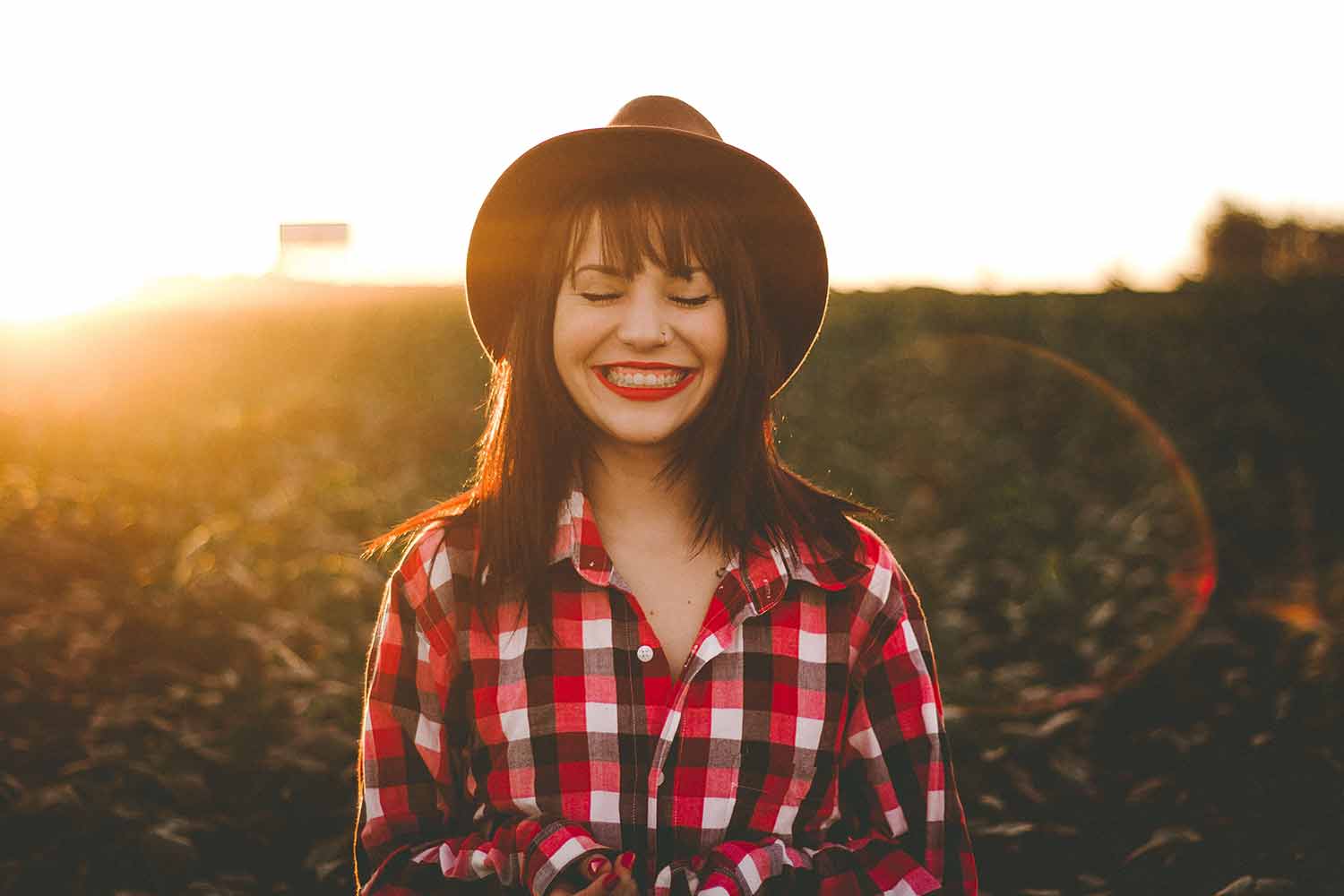 WHY DID YOU CHOOSE THE LEARNING PEOPLE FOR YOUR TRAINING?
The support given around the training is really fantastic and the consultation at the start helped to give me the push I needed. I did my research on other training providers but didn't even consider anyone else. This was purely because the Learning People gave amazing advice and made me feel comfortable in my decision to change careers.
I also wanted to do a bundle of courses that were tailored to my needs and they were happy to put that together for me.
HOW WELL DO YOU FEEL YOU WERE SUPPORTED IN YOUR LEARNING?
Amazingly well – I was on the phone to StudentCare™ every month checking in.
They went out of their way to help me with everything that I needed. There was a particular case where I wanted to sit the CompTIA Network+ exam on a specific weekend, but it seemed to be fully booked. They worked hard to help me and ensured that I got to sit the exam that weekend. This was really important to me as I had failed the exam once before, so I was a little nervous about resitting it and they put me at ease by helping me book the date that I needed.
See also: Exam stress: 7 ways to beat the blues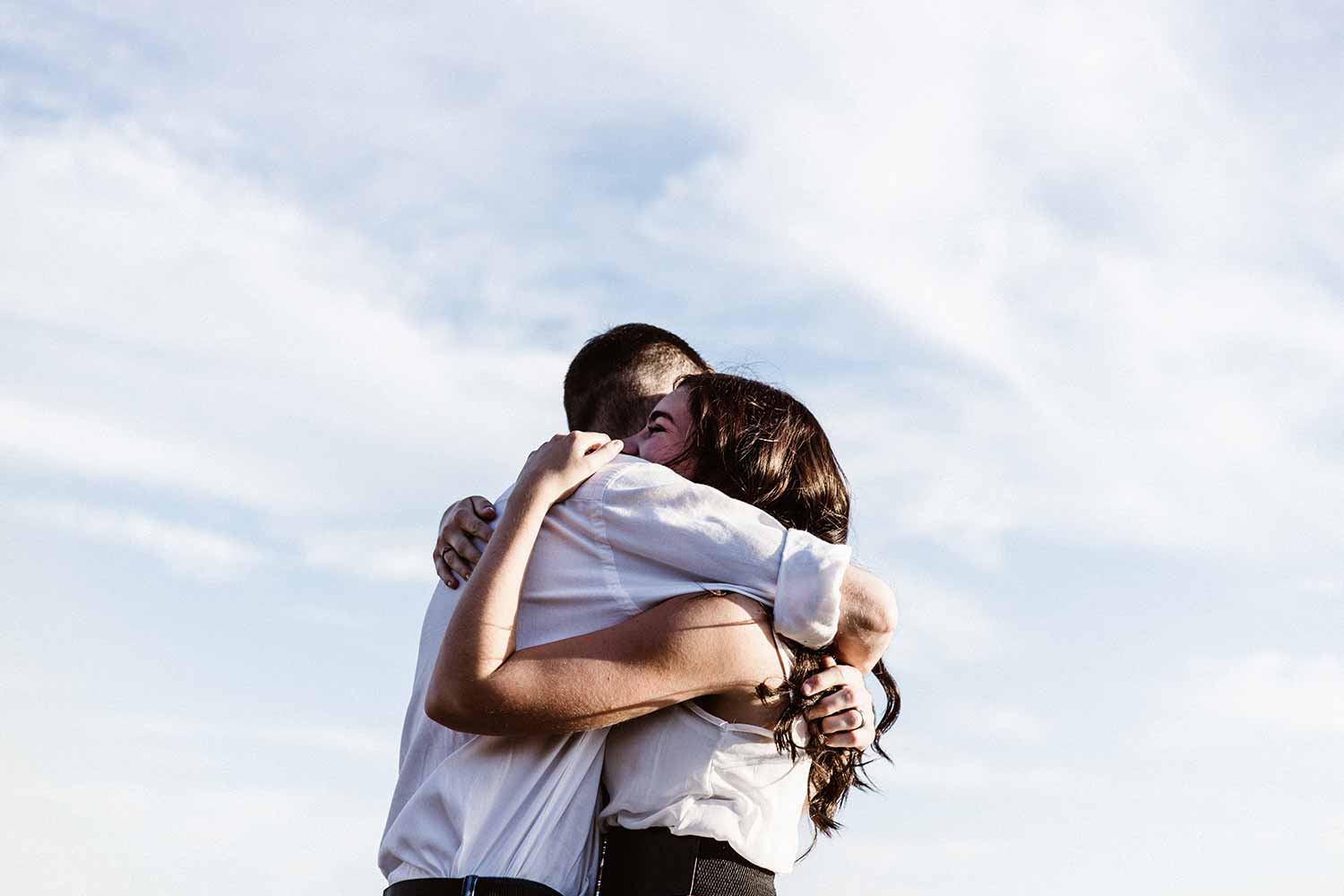 What role were you in before?
I actually worked in project management in a completely different role before taking my CEH training. Having worked for a big company, I had the opportunity to interview for cyber security roles within the business whilst doing my training. Having the course on my CV really helped to get me noticed and proved my genuine interest in cyber security. Independent learning really makes you stand out.
WHERE DO YOU SEE YOURSELF PROFESSIONALLY IN FIVE YEARS TIME?
In an ideal world I will be working in cyber security, earning a healthy salary and constantly learning as I develop into a role. I loved my job as a project manager, but I found that I needed a new challenge and something more technical and analytical that would suit my personality. I hope that a career in cyber security will give me that opportunity to grow and push myself further.
See also: Unfilled cyber security jobs increase at alarming rate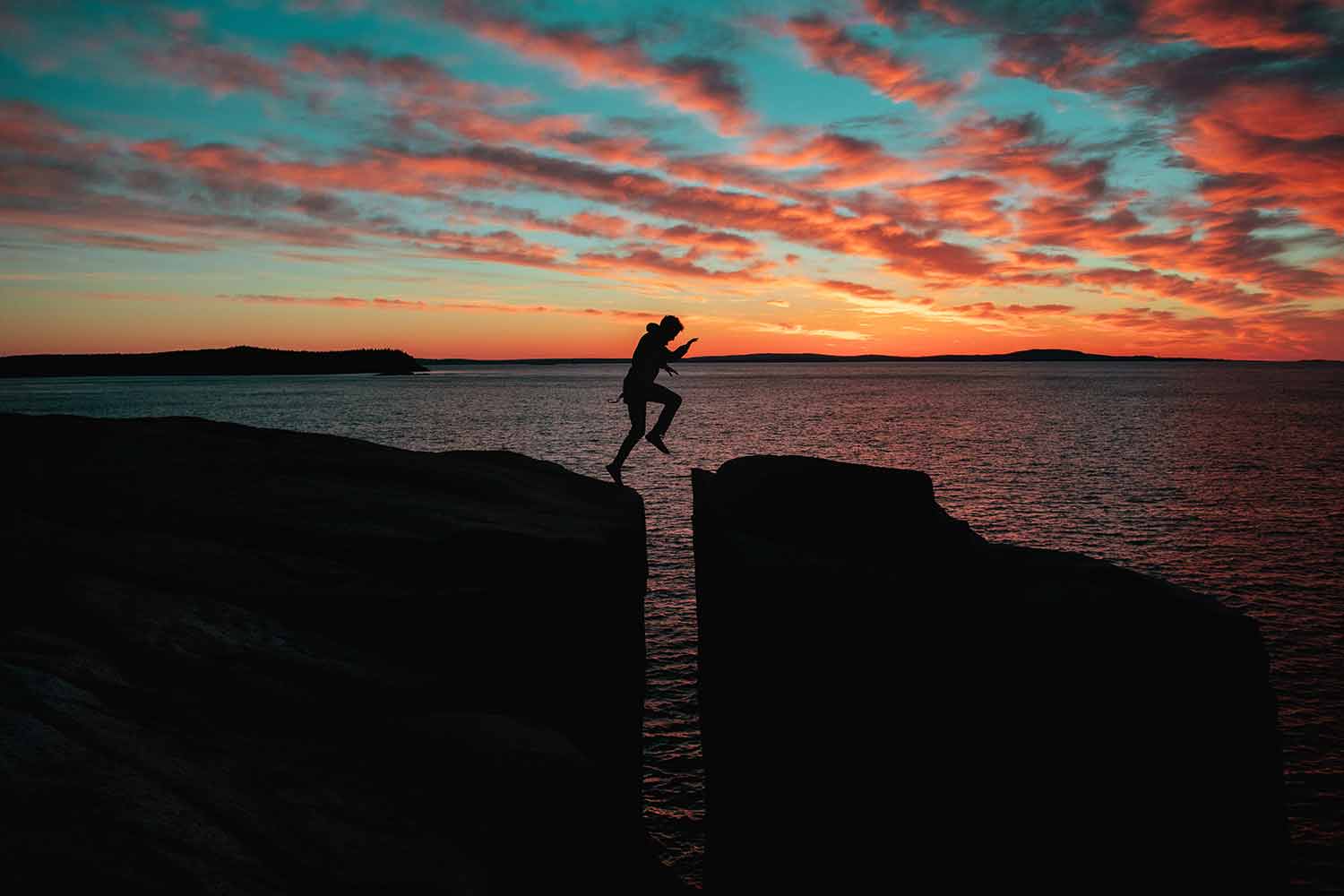 WHAT ADVICE WOULD YOU OFFER OTHER STUDENTS?
I would say that the CompTIA A+ is pretty straight forward so don't stress over that too much. However the Networking + is a lot harder – there is a lot to cover so be sure to revise stuff over two or three times. The skillsoft stuff is pretty straight forward and they basically tell you what's in the exam, so as long as you concentrate during the videos you'll be fine.
I would say that managing your time effectively is really important and also reading outside of the basic material is essential. There is so much information online that will give you a good insight into the industry in general and will make you stand out in an interview. Best of luck to anyone starting their CEH journey – it's an exciting time.
Would you recommend the Learning People?
Without a doubt. I was able to get a personalised bundle which included every course that I needed, which no other provider could offer me. The student support was really great and I enjoyed the actual training too. The labs were really great and the platforms themselves were easy enough to navigate. Overall it's been a great experience.