7 top tech jobs of the future
Whether you're a student graduating from university and looking for some inspiration, or you're just interested in knowing how bright the future of tech looks, you've come to the right place.
From flying cars to hover boards, the tech industry has a history of over-hyping pretty much anything. One thing is for sure though – the future of technology is extremely bright.
While we don't foresee 'flying car manufacturer' becoming a commonplace job any time soon, here are the top 7 future technology jobs that you'll see rising in popularity in the next few years.
1. VR developer
Virtual reality is on the up and up. The first real wave of headsets hit the market back in 2015, and firms are now experimenting with VR for its business potential.
In 2020, the global virtual reality market was valued at US$15.81 billion, and is projected to grow at a CAGR (compound annual growth rate) of 18% between 2021 and 2028. As a result, there will be a growing demand for VR developers.
However, it won't just be the gaming firms that are on the lookout for budding talent – all enterprises that don't want to miss out the next big trend will be hiring VR developers.
The potential of VR is huge. Hotels could allow customers to experience a 5* luxury room from the comfort of their own homes, stadiums could allow fans to check out the view from their seats, and history museums could recreate Jurassic Park.
Got a growing interest in VR and want to break into the industry? Look into our coding courses at Learning People. Chat with our friendly career consultants to find out which course would be best for your aspirations.
2. Security engineer
This really is a job for the here and now. Companies are desperate to hire cyber security geniuses amid a growing shortage of people with the right skills and an increasing number of cyber threats every day.
As a security engineer, your job will be to make things more secure by protecting system boundaries, keeping customer systems and network devices hardened against attacks and securing highly sensitive data. You'd essentially be a system locksmith.
Recruitment site Glassdoor shows that today, a security engineer in Australia can earn an average of AU$115K per year. Why wait for the future? Earn the qualifications you'd need to jump straight into a role like this through our cyber security courses.
3. UX designer
UX stands for user experience, so a UX designer is someone who makes sure that a product is functioning in a way that is easy for people to use. These specialist web designers help companies say goodbye to their clunky, outdated, and unattractive websites.
For those looking act upon the complaints of customers and make websites more user-friendly, a UX designer role is perfect. Learn about our Web Design courses to get you on the right track.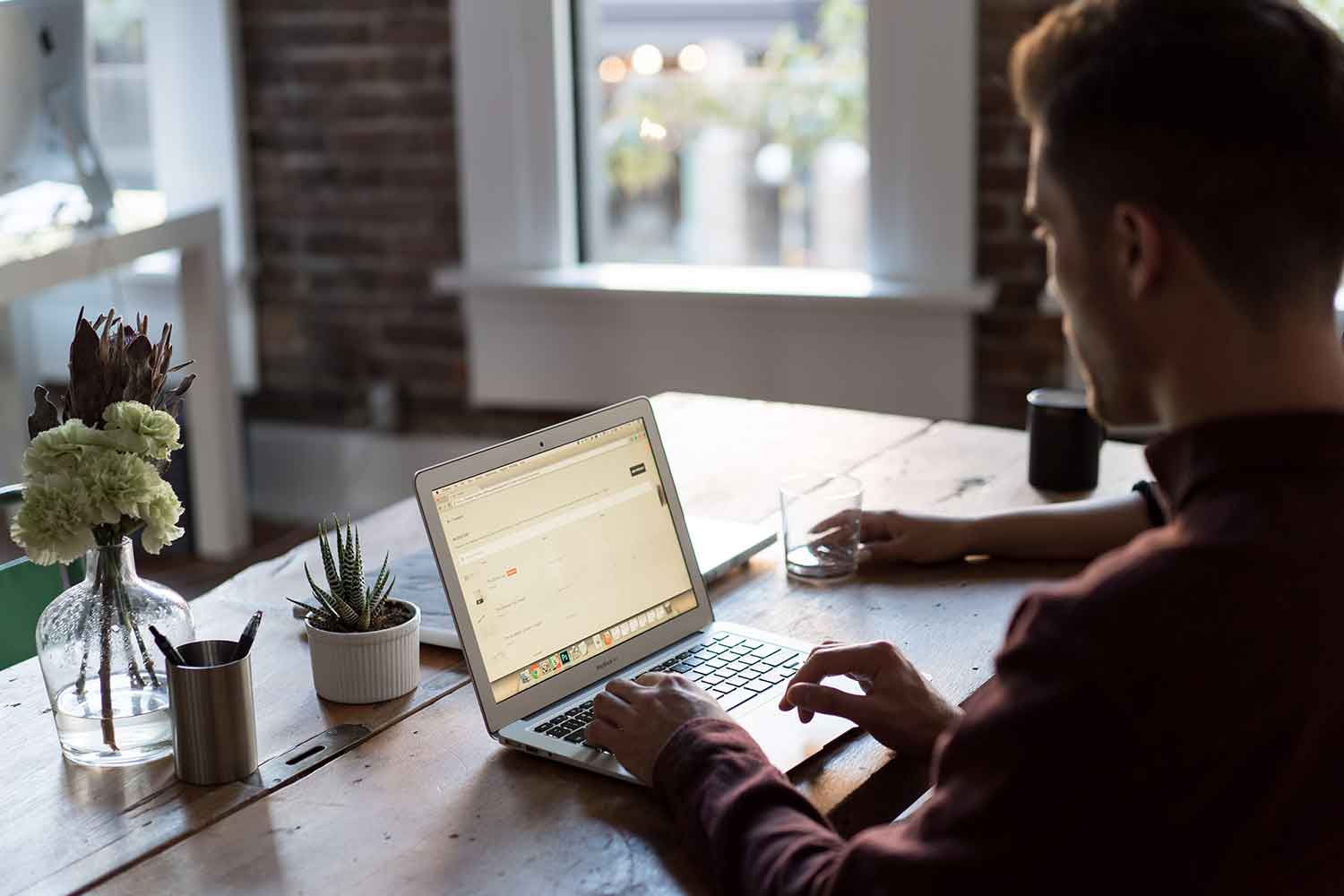 4. Data protection officer (DPO)
With stringent data protection legislations now in force, data protection officers are more in demand than ever. This is because DPOs will be mandatory for companies who frequently monitor data subjects on a large scale by ensuring the company is aware and more importantly, compliant with all data protection rules.
Plus, with the introduction of the EU's 2018 General Data Protection Regulation (GDPR) legislation, companies are facing more regulations on what they can and can't use people's data for – making the requirement for a DPO even greater.
Look into our (ICS)2 courses to learn more about information security training.
5. Chief digital officer
Whilst the chief digital officer isn't a new role, and plenty of organisations have already appointed people to these positions, many companies are only just beginning their digital transformation journeys – so the need isn't going away anytime soon.
The role of a CDO is to embed digital thinking throughout a business. So, if you're a digitally-savvy business type, then there's potential to carve out a new role in your current company.
Theo Blackwell, the Chief Digital Officer for the Mayor of London, explained:
"The new Chief Digital Officer post is an amazing opportunity to make our capital even more open to innovation, support jobs and investment and make our public services more effective. The pace of change over the next decade requires public services to develop a stronger relationship with the tech sector. Our purpose is to fully harness London's world-class potential to make our public services faster and more reliable at doing things we expect online, but also adaptable enough to overcome the capital's most complex challenges."
If the Mayor of London needs a Chief Digital Officer, then it must be a good gig. Our Digital Marketing courses contain everything you need to learn to get you on your way to your dream CDO role.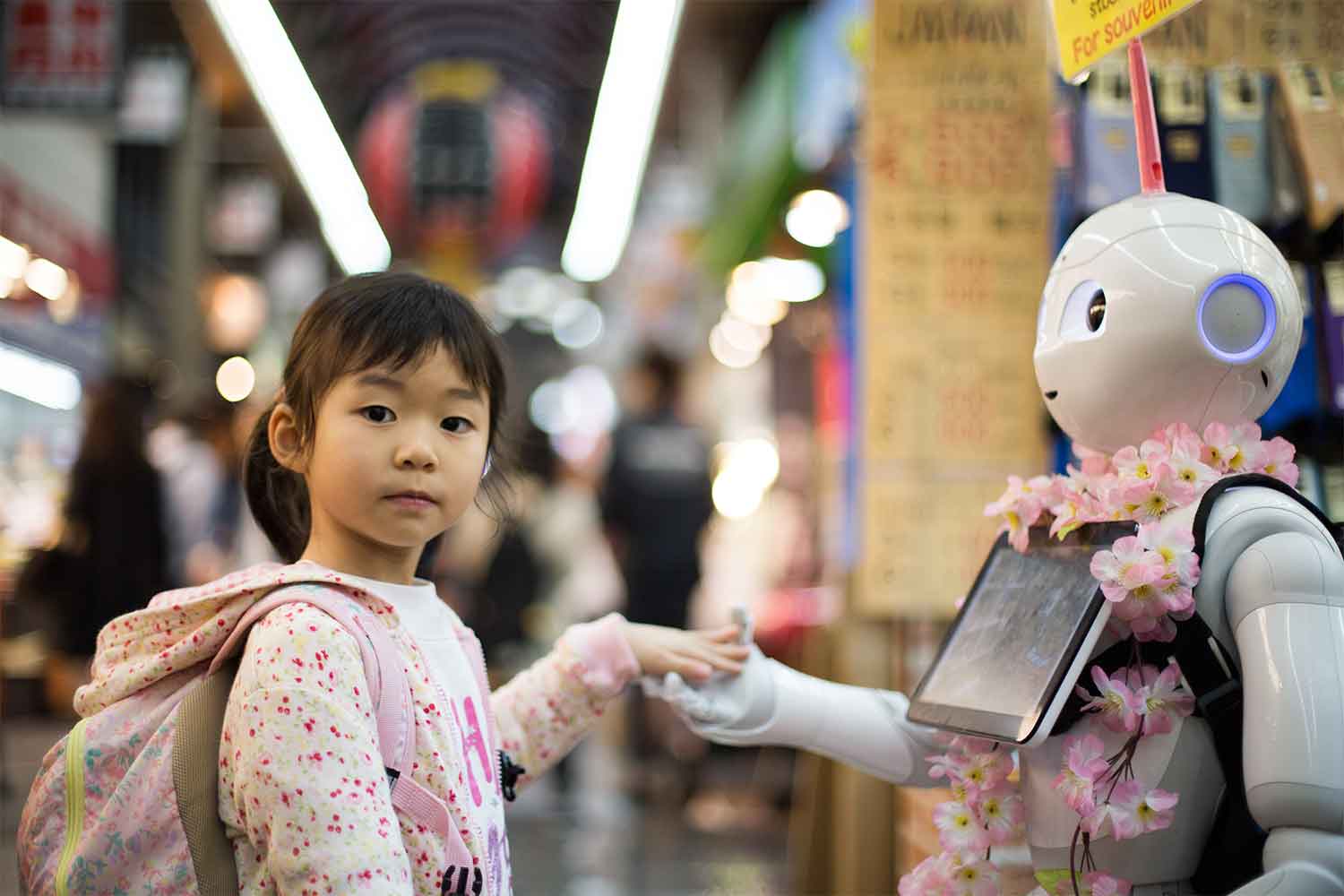 6. AI developer
Artificial intelligence (AI) was originally founded as an academic discipline in 1956, but  was rejuvenated in the mid 2010s. The sector was renewed with funding and Microsoft's introduction of The Kinect as a 3D body-motion interface, has quickly become the next big thing. With the likes of Google, Microsoft and Facebook actively pursuing this, it's no wonder they're looking to develop their AI tools and take on AI experts.
This is a trend that's only going in one direction, so those with the necessary technical skills may well benefit from refocusing their expertise in AI.
This doesn't have to mean becoming an AI whizz overnight. It's more about understanding the capabilities and potential on offer, and how they could be incorporated into existing workflows and dealing with the data it creates.
For more information on AI career pathways, speak to our career consultants about courses in coding and web development.
7. Data scientist
While the field of data science also isn't 'new', data scientists are the supposed crown jewels in any IT team's artillery. The hype surrounding data scientists is huge, and has resulted in many organisations confusing data analysts with data scientists. Don't be fooled: to become a data scientist requires a far greater set of skills.
Data scientists are responsible for jobs that span three domains of skills:
Statistical/mathematical reasoning
Business communication/leadership
Programming
They are also often tasked with leading data science projects from end to end. That's a pretty demanding and extensive set of skills.
Either way, if you are lucky enough to have those skills, or can develop them, you could be rewarded with a job at one of the world's biggest companies with a handsome six-figure salary to boot.
Think data science is the route for you? Skillsoft's Data Scientist Pathway with the Learning People is what you need to get you there.
Need more inspiration? Listen to our student Joey's Learning People experience. He undertook a Full Stack Developer Coding course and hopes to one day break into the gaming industry. Courses like Joey's could lead to careers in AI, UX design, VR, and many more.
Our key advice would be to stay ahead of the times and keep a keen eye on the trends which will determine the future of the tech industry to help you find your next big IT job. Once you've completed a course with Learning People, you'll also have access to our invaluable Career Services team who can help you polish your CV, brush up your interview skills, and get you ready to interview for your perfect role. 
In the meantime? Find the right career for you with the help of our career pages or stand out from the crowd by sitting one of our IT or cyber security courses.