8 cool company perks to make you jealous
Up to 10 years of our lifetime could be spent in the workplace. That's over 90k hours… a pretty crazy thought.
It's why many job seekers are now looking for more than just the 'right fit' and whether their salary is high enough for them to shop at Waitrose or not…
Research shows that happier employees are more productive in the workplace. Something that big US companies like Google have been championing for a while… In fact, many employers stepped up their employee benefit game when The Internship hit our screens and showcased Google employee perks on a global scale. #Jealous was an understatement when we caught sight of those massage rooms and nap pods.
Yes, it can be tough to find a job, but there's no harm in doing your research and setting the bar high for your next job search. Here are eight cool company perks that could give your career a playful twist: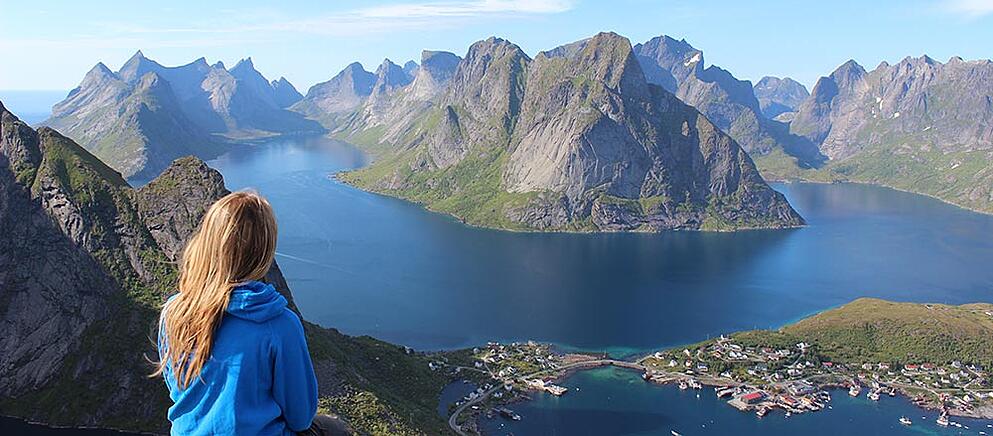 1. Travellers Paradise: explore the world with AirBnB
In just eight years, room letting website Airbnb has one of the hottest ways to travel and save pennies. Their innovative thinking doesn't stop there, they offer all staff $2448 to travel and see the world. That's not just a little budget, enough for a couple of nights in Scotland, that money could have you island hopping in Thailand or stuffing your face with In and Out burgers on a trip Stateside. Where do we apply?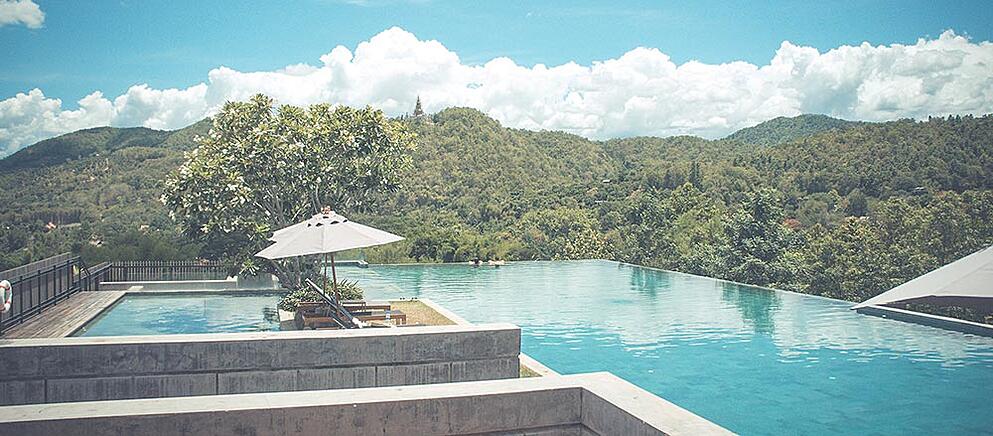 2. The Italian Job: free luxury villa with Opus
This recruitment brand are clearly advocates of great employee benefits. Employees can use their Tuscan villa free of charge whenever they want. Erm, what? Not only that, but a career in recruitment can set you up with some great skills for life. Belissimo!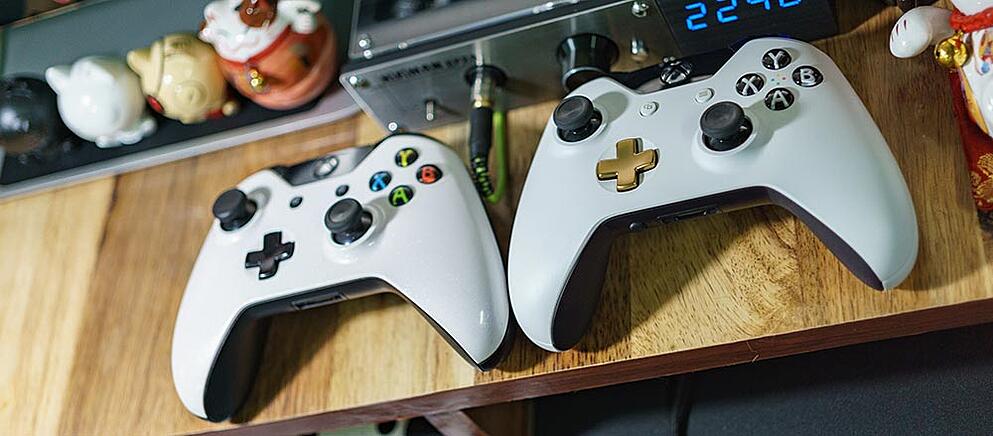 3. A Zen Playpen: Yoga, massages & Xbox at BigCommerce
BigCommerce don't just get their kicks from supporting small businesses with software resources, they also love to support their staff. As well as a fully stocked kitchen, subsidised gym membership and quarterly hackathons, the company offers in office yoga and massages. Not the yoga type? There are also games rooms with an Xbox and a PlayStation… what a way to spend a lunch break.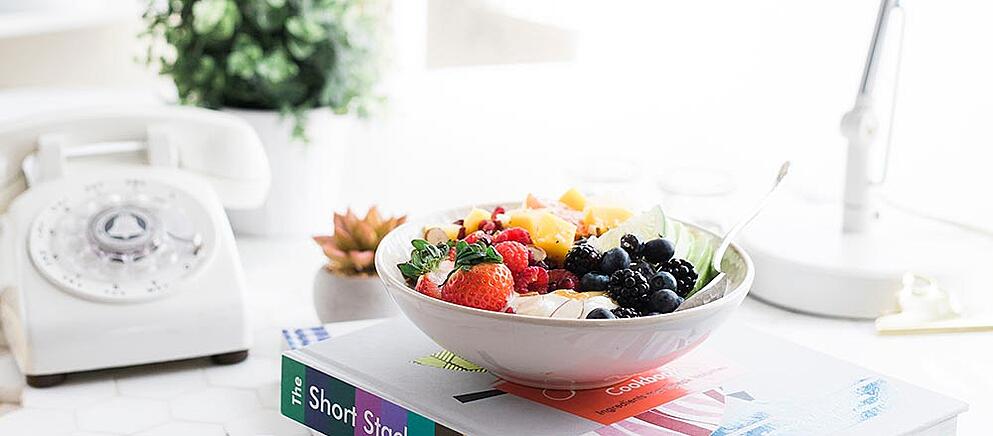 4. Organic living: desk-side food deliveries at Dealer.com
Rather than gorging on cakes and other naughty treats in the workplace and piling on the pounds,*guilty as charged*, auto marketing company Dealer.com encourage healthy eating. Their employees can enjoy a desk side veggie delivery and subsidised organic "Dot Calm Cafe" drinks #InstagrammableLife.
Of course, they wouldn't be sticking to their mantra if they didn't have tennis and basketball courts or a full gym with personal trainers?! Also kinda cool, they also have a strict no tie policy dress code. Your neck will never have felt happier.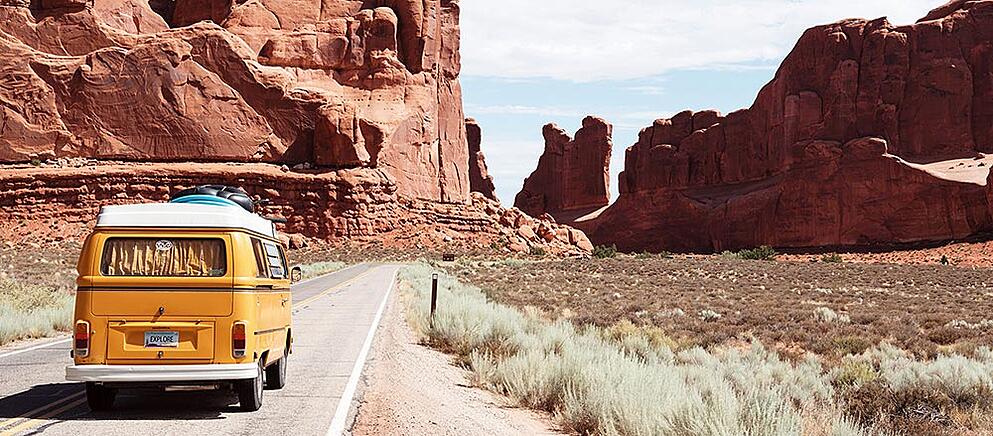 5. The Indie Life: Flexitime & unlimited hols with Visualsoft
If you find the prospect of full time work intimidating – don't we all – and fancy yourself a career in digital marketing, then Visualsoft could be the company for you. Not only are they pretty big names in the eCommerce world, they offer staff unlimited holidays and unmonitored flexitime, allowing employees to take the time off that they need. Hmmmm, could you trust yourself? "I'll take 52 weeks annual leave please?!" Yeah, we know, that's not really how it works.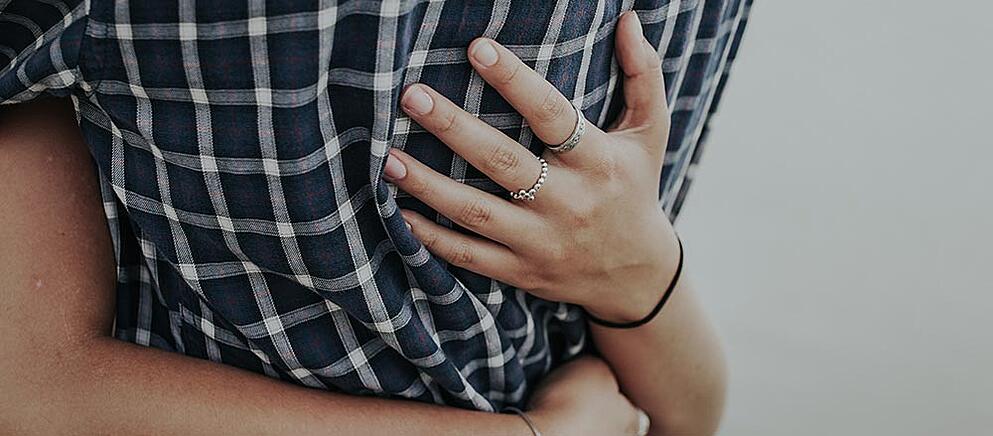 6. In it to win it: Money cuddles with Huddle
If you're a data geek and tech savvy then software company Huddle might be your bag. They give their employees a £5,000 joining bonus called a 'Huddle Cuddle', as well as a gift worth £500 every year. Even if PDA isn't your thing, we think you'll probably make an exception for this kind of cuddle…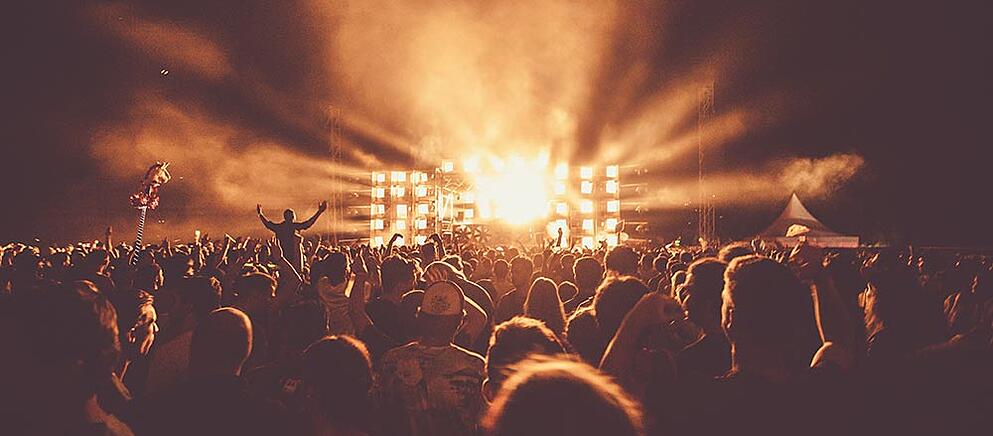 7. Celeb watch: live concerts, talks & sports at Yahoo!
If sitting in a company meeting sounds like your version of hell then Yahoo! might be worth a bell – yep, we can rhyme. They invite Hollywood royalty like Tom Cruise – obvs – and prolific thinkers like Deepak Chopra – #namaste – into the office for talks from time to time. So if you land a job with them you'll need to work on playing down your star struck look. Not only that, but staff can also use their on site gym with basketball and sand volleyball courts.
Nope, not finished yet… employees also get to enjoy regular social events including live concerts and barbecues. So yeah. That's a list of employee benefits that deserves a standing ovation.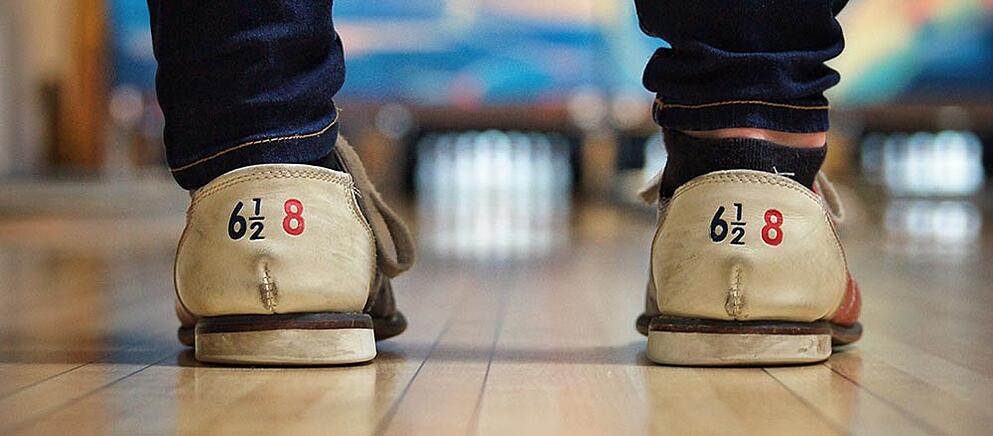 8. proper Feast: Gourmet food, bowling & basketball at Google
Of course no employee benefit list is complete without an oogle at Google's employee perks. They are nothing short of the oracle when it comes to company perks, which is probably why they were ranked No.1 three years in the '100 Best Companies to Work For'. We already mentioned a few, but of course, the list doesn't end there.
Employees are making their mates sick with jealousy with free gourmet food a gym, bowling alley, games room and basketball court. So Google's Mountain View office in California, it's easy to get a job there right?
Perk up
Of course, there is a reason their employee benefits are so good. They don't employ just anyone…they want to attract the best talent. This means you also need to be as unique and cool as the perks on offer to stand out.
If you don't think you are there quite yet, don't worry, there are plenty of ways to notch up your training and expertise. Getting you ready to select your chosen employer, apply for a job and give it your best shot… 52 weeks annual leave here we come 😉