Which cyber security course is right for you?
As cyber crimes are set to have cost the global economy $6 trillion annually by 2021, there are more opportunities for a career in cyber security than ever before.
Are you looking for a new and exciting career? Cyber security can offer you exactly what you're looking for. There is a huge demand for professionals with the right skills and there is no experience necessary when getting started with the training. If you are already working in IT, updating your skillset geared towards security is an excellent and sustainable choice in career pathway.
Now is the best time to act: it's expected that the global cybersecurity market size will grow from US$217.9 billion in 2021 to US$345.4 billion by 2026. Read on to find out which course will suit you best and how to get a foot in the door.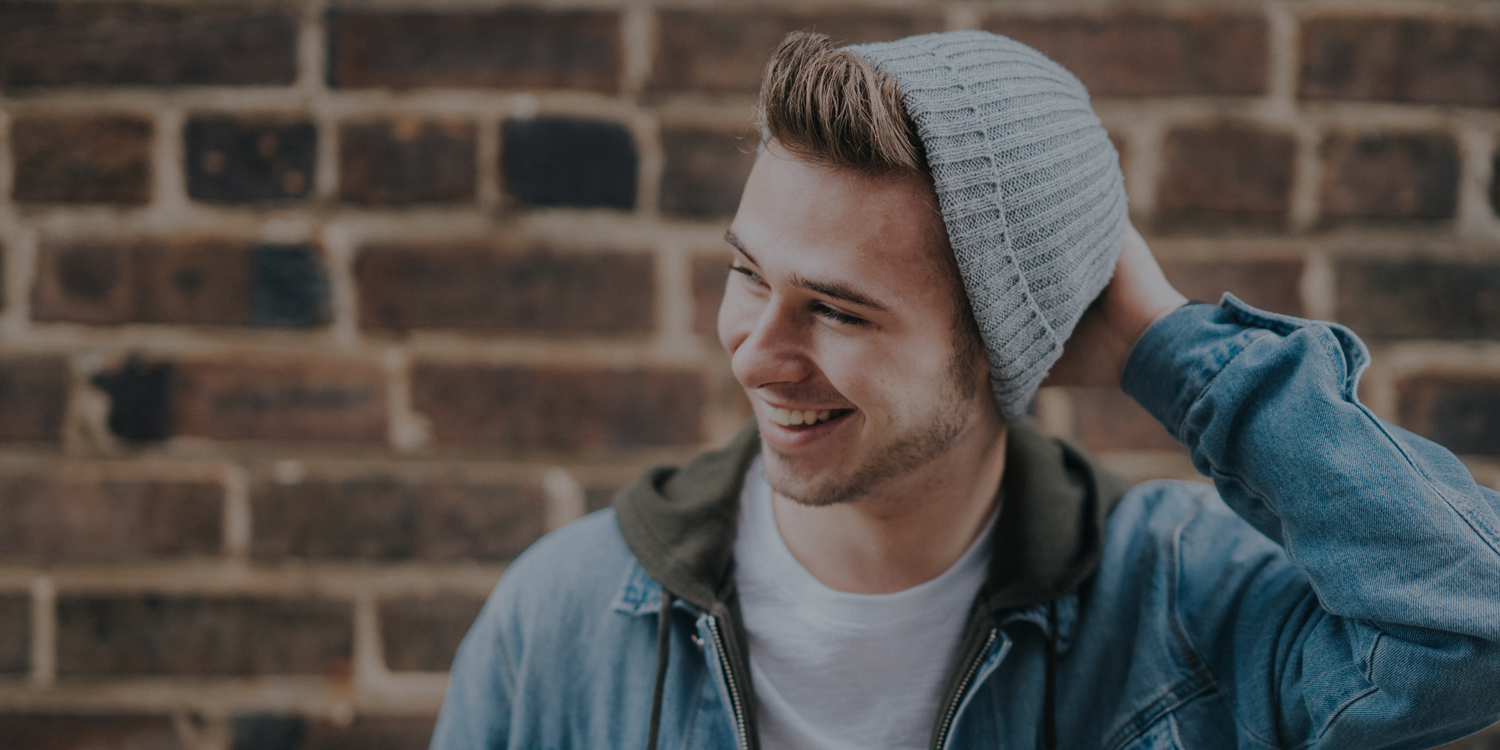 How do you get started in cyber security?
If you're hoping to become a valuable asset to a business, you'll need to make sure your cyber security knowledge is up to industry standard. That's where online training is required.
The best way to have your current skills and experience assessed is by getting in touch to book in for a career consultation. This is an informal chat with one of our Career Consultants in which they will explain the best route for you to take to hit your career goals. We're passionate about supporting people into career in tech and will help you get to where you need to be.
Below, we'll give a broad overview of each training provider we offer for cyber security courses:
CompTIA
The leading global IT trade association, CompTIA gives the industry a unified voice and real leadership in the IT community. As a not-for-profit organisation, CompTIA offers a unique range of training courses that validate your IT skills without restricting you to individual product suites.
Course level: Beginner
The CompTIA A+ is the best place for you the gain hands-on experience in the lab or the field in an entry level IT position. It's an internationally sought-after qualification and professionals with this on their belt are looking at an average salary of AU$72k per year.
You could complete this course within just 15-20 days while studying full-time hours or spread the content across 3 to 4 months in a part-time capacity.

Course level: Intermediate
Learn to prevent and detect cyber security threats using behavioural analytics with the CompTIA CySA+ (Cyber Security Analyst) certification. You'll need to have strong experience of computers, networking and security to take on this course (CompTIA A+, CompTIA Network+ and CompTIA Security+ equivalent knowledge recommended). Hands-on interactive practice labs and rich module content teaches a variety of different skills, and will see you undertaking:
Network architecture and reconnaissance

Threat identification and mitigation

Reducing vulnerabilities

Investigate security incidents

Monitoring for security issues
Course level: Advanced
For experienced cyber security professionals, the CompTIA CASP+ (CompTIA Advanced Security Practitioner) certification is specifically chosen by Dell and HP advanced security experts. You will learn how to pass judgement with confidence and strategy across a range of security disciplines.
EC Council
"Delivering IT security courses in over 92 countries around the globe, EC Council is the undisputed world leading and most trusted source for training across the information security community."
Course level: Intermediate
Since its inception in 2003, the Certified Ethical Hacker (C|EH) has been the industry's number 1 choice of professional certification across the globe. The course covers attack technologies, commonly used by hackers and teaches you exactly how to fight back against these attacks.
This qualification will give you the skills to look for weaknesses and vulnerabilities in target systems and will show that you've got the same knowledge and tools as a malicious hacker, but can use them in a lawful and legitimate manner.
Cisco
You can't go wrong with a Cisco certification. Not only are they worldwide leaders in internet protocols and systems, but their courses offer super comprehensive content and a rich curriculum, covering crucial cyber security fundamentals, such as WAN technologies, basic security and wireless concepts, plus routing and switching fundamentals.
Course level: Intermediate
Networking and cyber security is covered all in one certification with the CCNA. This certification is ideal for inquisitive natured cyber professionals those enjoy attention to detail. You'll obtain the skills required to not only secure Cisco networks but to scoop up these IT and cyber security career essentials.
With StudentCare™ support included, you can also take comfort in the fact that you'll be absorbing all this new found knowledge in the world's best eLearning portal. Included with this is 1:1 help form our Career Services team to help effectively set you on your way to a more secure future in cyber security.
ISACA
Made up of 115,000 members all around the sphere, ISACA utilises practical guidance and benchmark tools to set the standard for roles of information systems governance, security, audit and assurance professionals.
Course level: Intermediate
With this widely accepted cross-industry certification, you'll soak up information security program development and management in order to demonstrate the management, design and assessment of a company's information security systems.
(ISC)2
As a dedicated non-profit organization providing certifications of international IT security standards, both corporations and governments place their faith in these first-class courses.
Course level: Advanced
The Certified Cloud Systems Professional (CCSP) certification will help you upskill if you're already on a career pathway in IT security. What's more is that any professional in possession of such a golden certification are earning an impressive average salary of $113,000+ .

Course level: Advanced
The Certified Secure Software Lifecycle Professional (CSSLP) qualification is another example of such high calibre content. It draws from a comprehensive, up to date, global common body of knowledge to teach you a whole array of skills, from supply chain and software acquisition to software deployment, operations, maintenance and disposal.

In order to jump onto this exceptional cyber security course, you'll need 4+ years experience in 1+ of relevant CSSLP domains .
Don't put off your new career a day longer
Thinking about starting a career in cyber security? It's a great idea – this industry isn't slowing down any time soon.
Our student Onur undertook cyber security training with us to upskill his tech career. Find out about his career so far, experience studying with Learning People and plans for the future in his testimonial video:
Experience an unrivalled learning journey with our extensive range of online courses, exclusive partnerships with the best training bodies in the world, and helpful in-house StudentCare™ and Career Services teams on hand to answer any questions.
Get in touch today and explore the next steps for your career in cyber security.