Learning People are sponsoring Koru Care Auction
As part of our commitment to charity work and passion for working with the local community, Learning People are sponsoring local children's charity, Koru Care.
We're donating Project Management courses to Koru Care to auction to aid their fundraising efforts. This auction will help children with medical conditions take a once in a lifetime trip to the USA.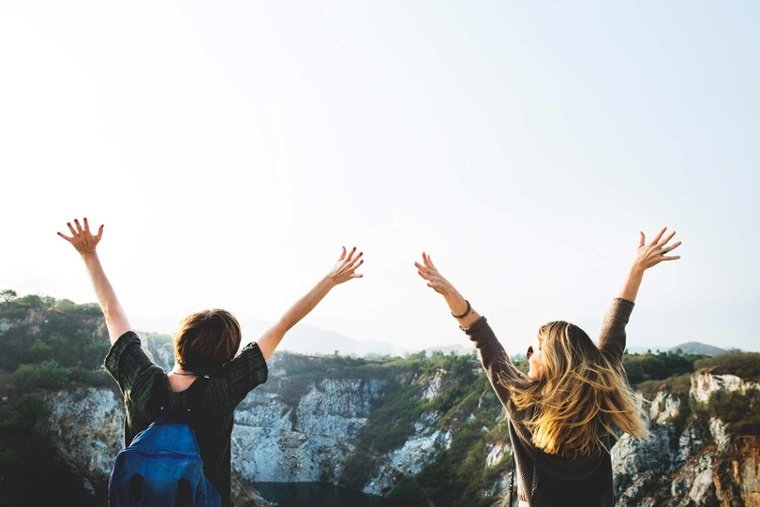 Who are Koru Care?
Koru Care delivers dreams by taking children on memorable trips overseas. Koru Care's volunteer team work for no financial reward, donating their time to make dreams come true for children with life changing illnesses.
Many of the children the charity supports suffer from cancer, kidney disease, or heart problems, and some have lost use of their limbs. The charity cares for children with a variety of illnesses and works hard to help the children and their families enjoy their lives in the midst of challenging life events.
Learning People are sponsoring Koru Care's auction, being held to fundraise for a 2 week trip to the USA on a California Adventure with some of the children. While there, they will enjoy a trip to Disneyland and Universal Studios in California, dubbed 'the happiest place on Earth'.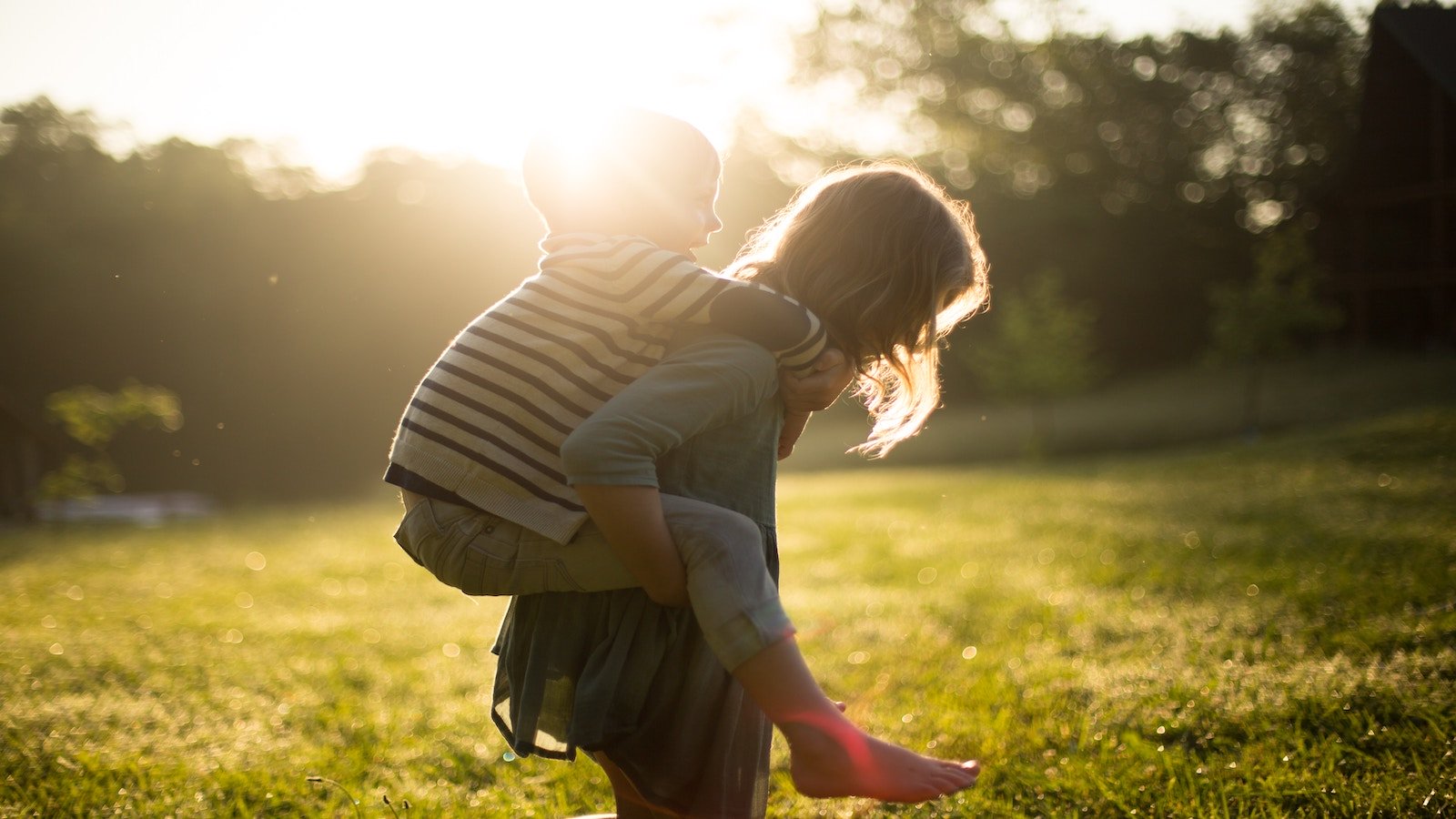 Project Management Courses with Learning People
We've chosen to donate our PMP and CAPM collections to the charity, as they are some of our most popular collections that teach lots of transferable skills.
A Project Management Course with Learning People is useful across an array of exciting industries and will increase your job prospects, teach you new skills and give you the job-ready education you need to land your dream role.
PMP
The PMP Collection is a brilliant package that contains the courses, training and resources you need to succeed as a project manager. It combines courses from the PMI and PRINCE2 to give you a comprehensive education in Project Management.
The collection includes the PMP course, PRINCE2 Foundation, PRINCE2 Practitioner, PRINCE2 Agile and MS Projects. Not only will you get an amazing bundle of qualifications to add to your CV, but you'll benefit from 24/7 student support, PMI membership and online books and exam guides to help you succeed.
CAPM
The CAPM Collection is equally as renowned and offers a more advanced Project Management bundle, and is ideally completed after completion of the PMP, or significant Project Management experience. It's designed to validate your skills and prove your knowledge in the field and proves that you can work across a range of industries applying the best practises.
The collection is similar to the PMP, however it includes the CAPM qualification. The CAPM is the PMI standard for Project Managers and proves that you meet requirements for an advanced professional. If you want a qualification that is globally recognised to help you advance your career, the CAPM is ideal.

Learn more about your career options and take a look at our careers page to find your ideal course today.
Get in touch with one of our expert career consultants to discuss the best routes for you.