5 soft skills your employees need
Your employees' soft skills are crucial to your business's success. Of course, staff members need to have the hard skills in place to do the job – and there are loads of qualifications for that. But it's also important to develop your people in other ways by nurturing their soft skills to help them achieve results.
First – what are hard and soft skills?
Generally, hard skills are those that can be measured – usually with examinations and certifications – and are specific to certain job. For example, if someone earns their CompTIA A+ certification for a job in IT support, that is a hard skill. It's not necessarily transferrable to other jobs in different sectors, like if they decided to retrain and become a nurse.
Conversely, soft skills are harder to measure and define and are much more universal; they are transferrable and can be used across jobs in various industries. Some examples include creativity, collaboration, and adaptability.
We've looked at the most important and useful soft skills that businesses can foster in their staff. Here are the top 5 soft skills needed for the 21st century workforce to develop in your employees for maximum success.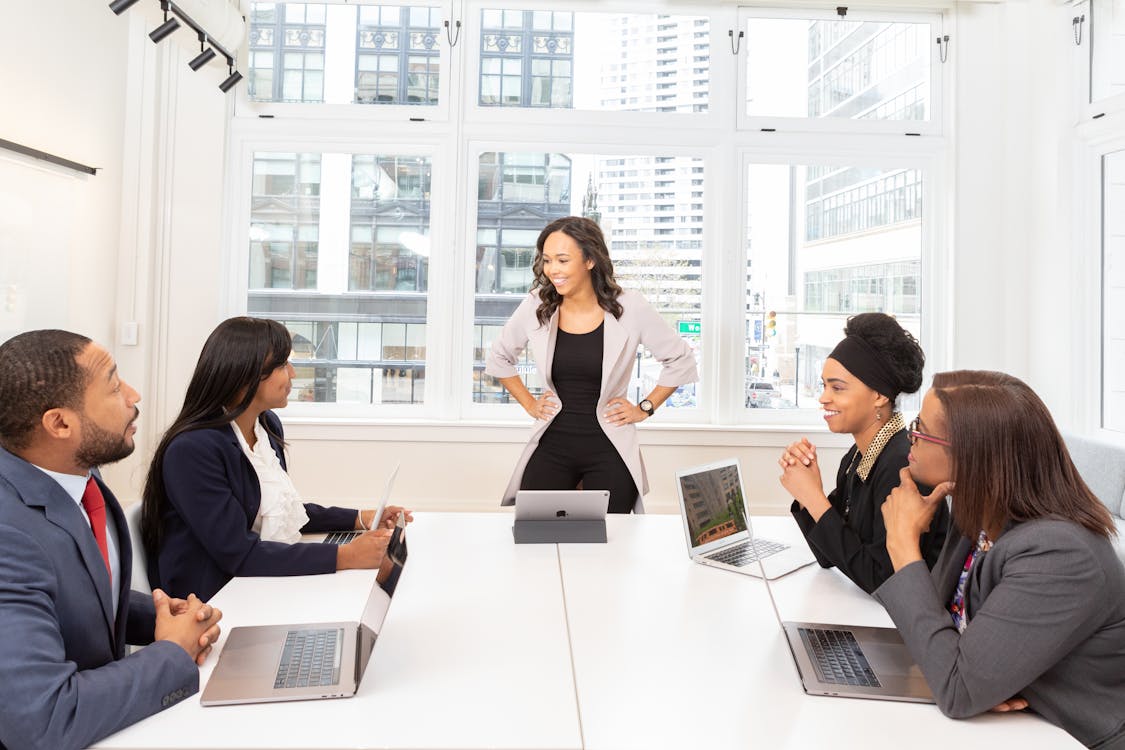 1. Leadership
You might have a team full of highly skilled individuals who all possess an amazing range of qualifications, but if you have no one to lead that team, then you're in trouble.
Leadership is a tricky soft skill to develop within people because for the most part, it's quite innate. People are either leaders or they're not – but if you can see the leadership skills in each person and develop them to a level that the individual is comfortable with, then you're onto a winner.
For lots of people, this soft skill goes hand in hand with having formal qualifications behind them. You may find that as you invest in your team members and offer them more formal skills, their confidence to lead increases.
2. Problem solving
This soft skill is important in any industry, but more so in cyber security and project management where problem solving can make or break a project.
When your team are trying to fix errors or find ways to dodge an issue, it's crucial that they have problem solving skills that will help them make quick and well reasoned decisions. This is especially true in a high-pressure environment like cyber security when solving an issue can mean that huge amounts of customer data is protected from hackers.
Problem solving skills are one of the top things to look out for in new hires and are vital to develop in your current team members.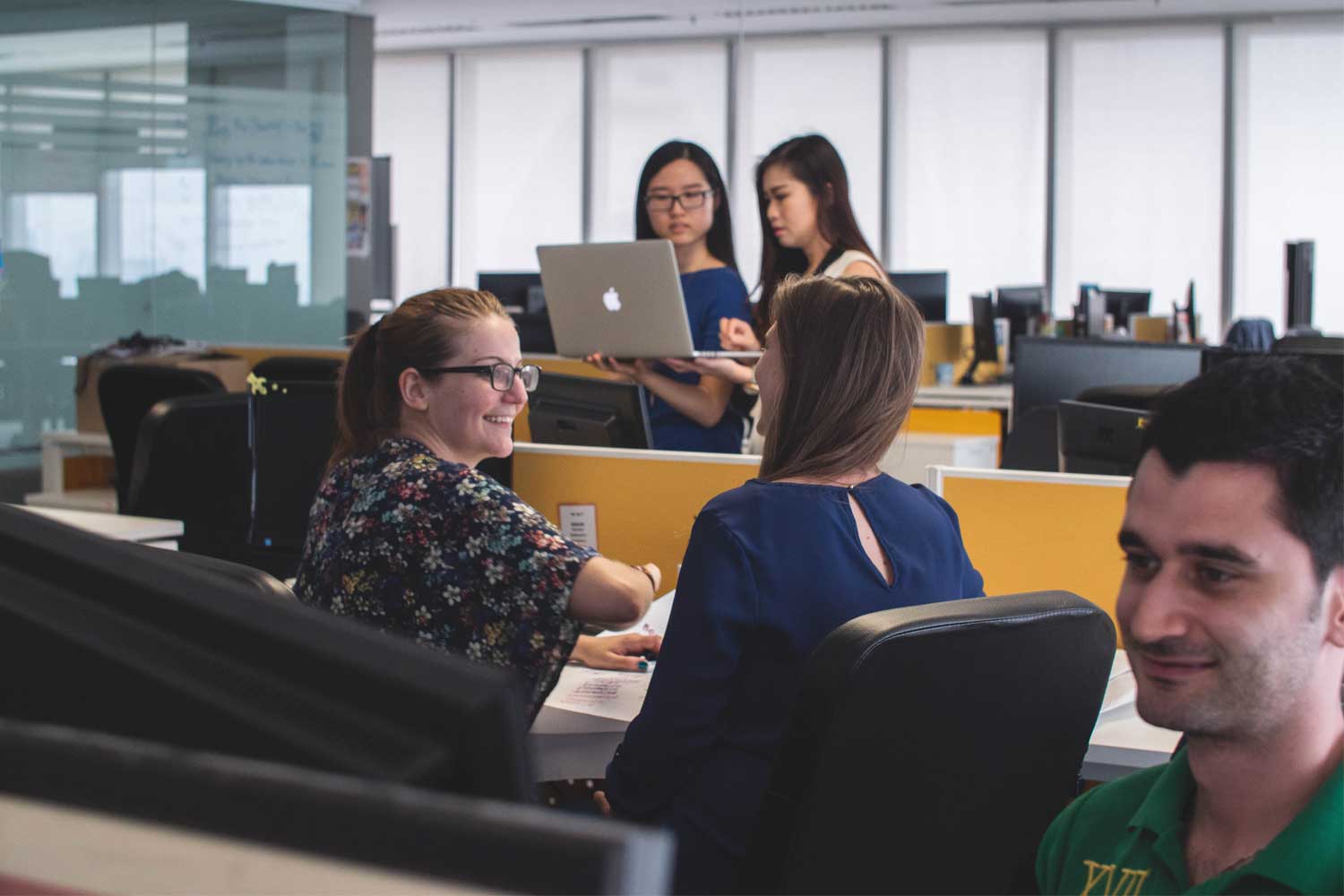 3. Communication
When people communicate effectively, everything is easier. Not everyone is a natural communicator, but if you can bring out your employees' communicative sides, then this will undoubtedly be good for business.
There's not much that can't be solved when people are open and honest, but when team members shy away or try to fix problems on their own, this is when there can be difficulties.
Encourage your team to be brave and share their progress and feelings about their work. Communication is a great soft skill to develop in both work and life.
4. Ownership  
There is nothing better than an employee who takes ownership of their work. It means that they care more about what they're doing and also takes pressure off of other people in the team.
This is a soft skill that requires a manager to step back a bit and allow the team member to take the lead. Of course, this isn't always possible for inexperienced employees or less confident members of the team – but if you can foster and harness this skill in your people, it makes everyone's life easier.
Generally, when someone has more ownership over their work, they enjoy it more too. Allowing your team to feel like their work is really theirs is a great move and one that will benefit your business. When you're comfortable with someone's abilities, give them free reign over a task (within reason) and tell them to run with it, developing their sense of ownership while demonstrating a positive attitude soft skill and giving them a confidence boost in their work.
5. Time management
Efficient time management skills are invaluable. Developing the soft skill of time management is crucial to a team's success. In many industries, meeting deadlines is of the utmost importance and will contribute to the success or failure of a project. Therefore, helping your team develop their time management skills is really important to your business.
This ability is linked to employees being given and developing their ownership skills. Trusting your team to manage their own time and workload is really valuable and will save you a lot of time and stress in the future. Look out for people who can manage themselves effectively and try to develop this skill in employees where possible by giving them deadlines and giving them the freedom to allocate their own schedules.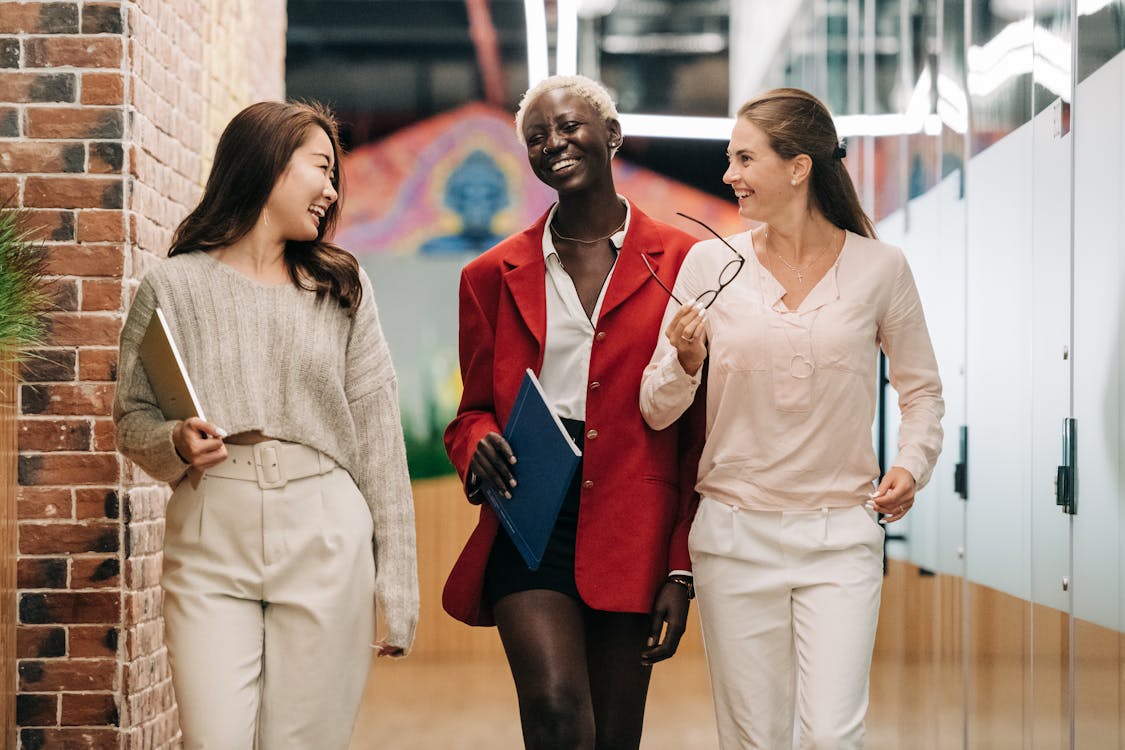 Soft skills are just as important as hard skills and should be developed as much as possible. Without them, the effectiveness of hard skills is diminished.
If you want to learn more about your team's development and how to get the most out of the people who work for you, contact us to find out more today.