Student Success Update: Placements at Deloitte, Original PC Doctor, Grant Thornton and Griffiths & Associates Ltd
Learning People student placements and success stories
This week's student success stories include job placements at global consultancy firms, a computer repair business, and a leading project management company.
Exam Successes
Well done to Catherine who passed the PRINCE2® Foundation and PRINCE2® Practitioner, all within just 1 month. She is now preparing for her PRINCE2® Agile exam – good luck Catherine!
Congratulations to ChangYong who has now passed the PMP, alongside the PRINCE2® Foundation, Practitioner, and Agile within 3 months.
Cameron has passed the PRINCE2® Practitioner with a result of 92%. Just 1 week later he is now ready for the Agile exam.
Well done to Yifu who has smashed her PRINCE2® training, passing 2 exams simultaneously. What a great achievement!
Alex has worked really hard to pass the CompTIA A+ Core 1001 and 1002. Well done!
Finally, Karine has passed the Certified Ethical Hacker, completing her international certifications with us. She's already passed the CompTIA A+, CompTIA Network+, CompTIA Security+, and the CompTIA PenTest+. You may have also seen Karine speak at our Women in Tech virtual seminar earlier this year to discuss her training and career journey with us.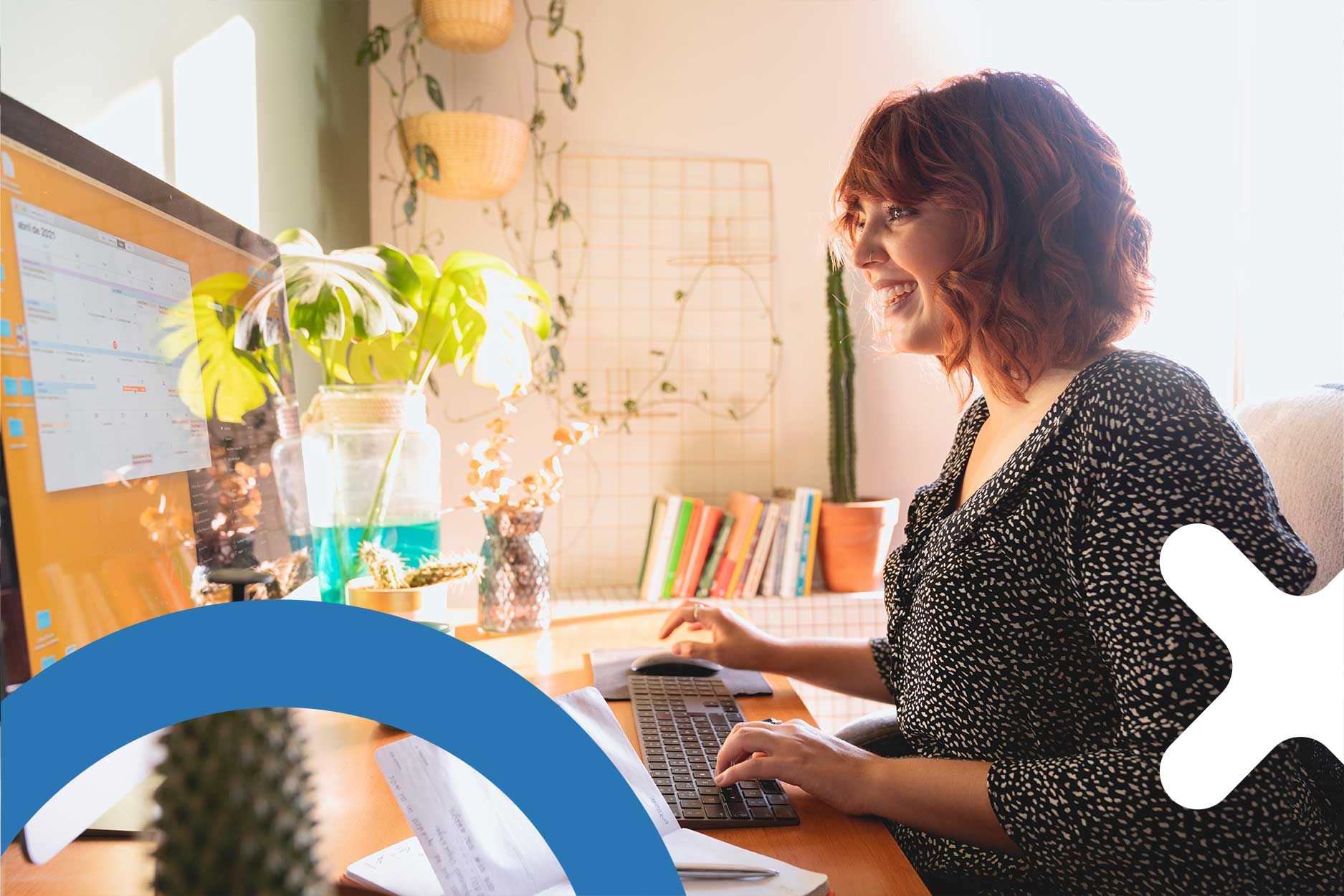 Career progress
Congratulations to Kate who has secured a role as an Assistant Project Manager at a leading project management company in New Zealand.
Well done to Michiya who has landed a role as a Risk Consultant (Cyber) at a global financial services and accounting firm.
Manja has accepted a role as a Practise Manager at a healthcare organisation, whilst Paul has also found a new role as an IT Specialist at a computer repair service.
Finally well done to Lara who has found success in her new role as a Consultant at a global consultancy firm.
If you're looking to take the next step in tech or project management, get in touch with us to find out how we can help you reach your career goals.