4 ways AI will change business plus the stats to prove it
Can you imagine a time when machines can do pretty much all the things us humans do? Soon it won't be a figment of your imagination, it will be shockingly real.
AI is here to stay, whether you're raving about the new technology or worried about a bot doing your job someday. Alexa and Siri are just the tip of the iceberg; we're yet to witness the full potential of AI and fully understand how it might impact businesses.
A study by Weber Shandwick revealed that 55% of CMOs across 5 global markets think AI will transform the marketing landscape even more than social media has.
But what about us humans? A lot of people in various industries are worrying that their skills may not be in demand when AI takes over; when in reality, some skills will become more valuable.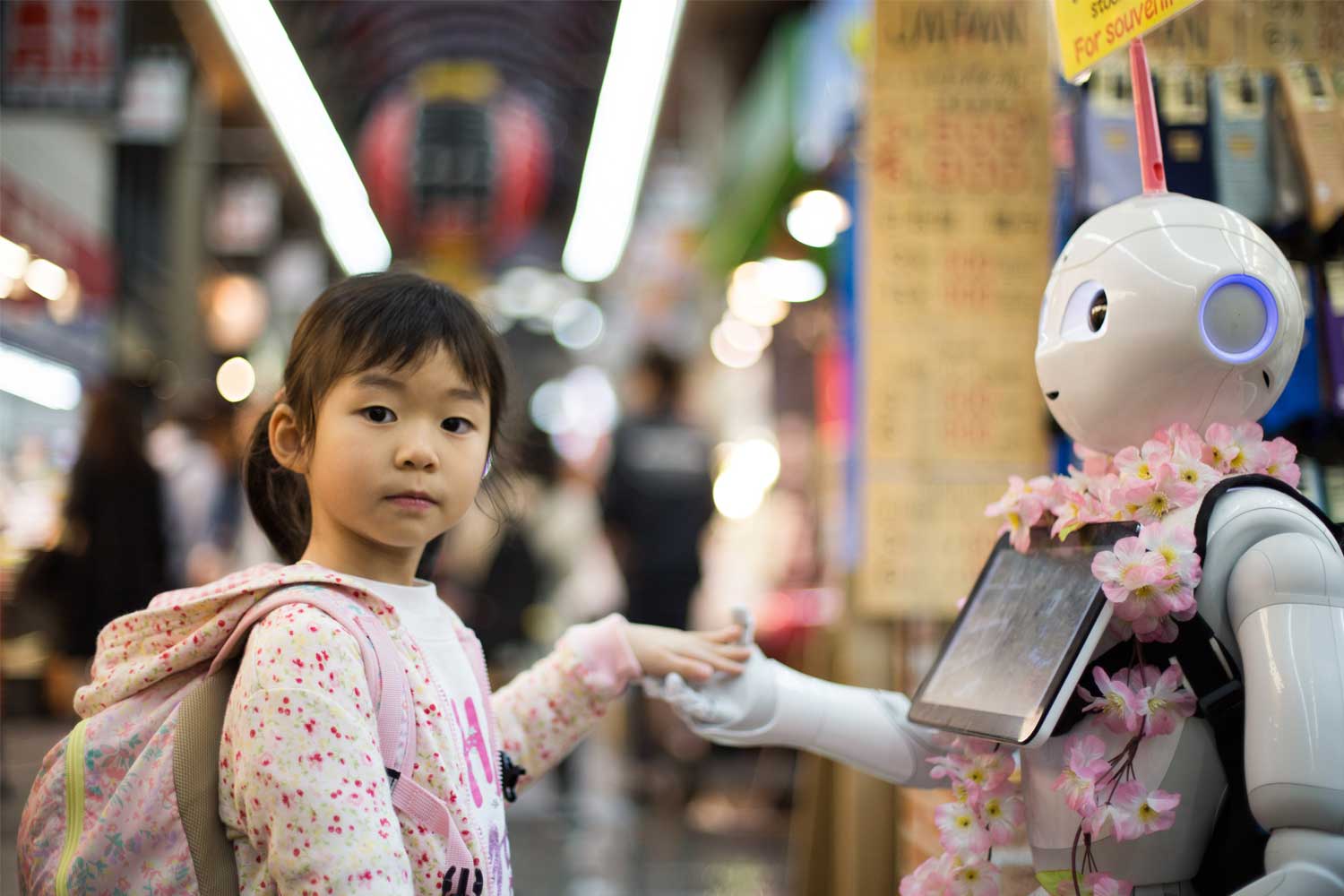 AI may even help us to do a better job. If we're not spending hours on mind-numbing admin tasks, that leaves more time for the good stuff, such as time to be a creative genius and work on what really matters. This technology can give people the insights they need to come up with even more accurate, well-targeted and high impact ideas. 
'61% of 6,000 people surveyed said they believe AI will make the world a better place.' – Arm
AI is also likely to aid businesses by helping to synergise activities across the board, making sure everything is working together rather than in isolation, which is extremely handy. Because there's only so much multitasking and cross department communications us humans can handle. It's tough, but we've got to accept that we do have gaps that artificial intelligence can fill.
'72% of executives believe it will be the business advantage of the future, with huge potential to optimise business efficiency and labour productivity.'
1. Project management
AI will also eliminate human error, so we have less major mishaps. Take project management for example. PMs making epic project errors that could have easily been avoided may become a thing of the past because your trusty pal, AI, will sense check everything.
This brings us onto the question – will we always need human managers? Only time will tell, but it's clear that AI will relieve PMs of a lot of baggage, possibly enabling them to manage more high level stuff.
'The impact of AI technologies on business is projected to increase labour productivity by up to 40% and enable people to make more efficient use of their time.' – Accenture
2. Personalisation
A huge topic across business and especially in the marketing arena. Marketers are fighting to find better ways to personalise campaigns and targeting, because consumers expect to be served up info that's specifically relevant to their needs.
AI won't just personalise; it will come up with smarter ways to predict customer behaviour, so businesses know what their customers are going to do before they even do it. And that's just scratching the surface.
'By 2020, insights-driven businesses will steal $1.2 trillion per annum from their less-informed peers.' – Forrester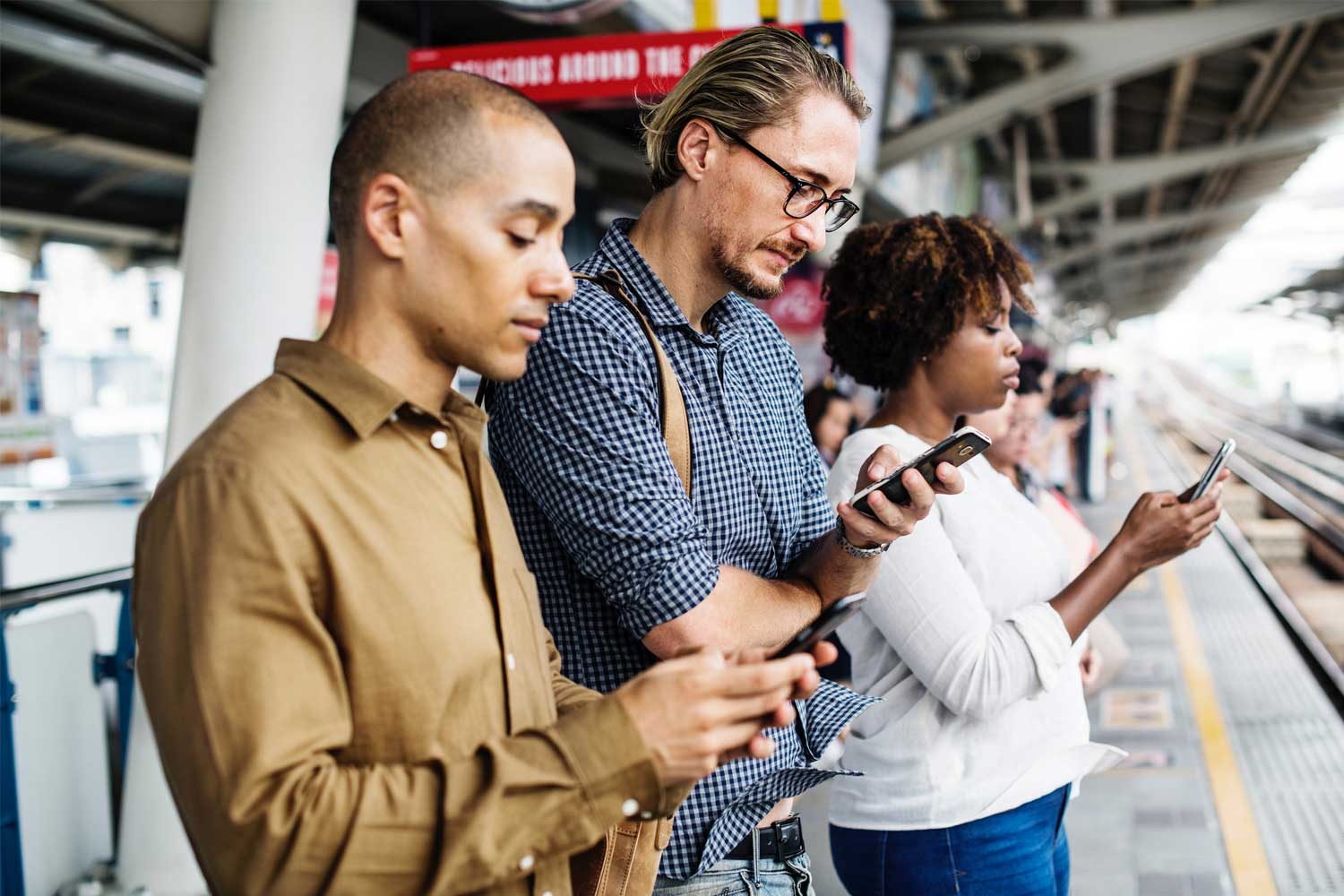 3. Content
Before you start thinking machines can write all your copy for you, hold your horses. There are some skills that are just too, well, human. Like writing heartfelt stories and detailing real life experiences. Sure, some copy will be auto generated, like standard emails and unimportant filler type web pages, but at this point in time, robots and AI can't beat the creativity of the human written word.
Whilst some may argue that could change, it's a hotly debated topic. What the introduction of AI-produced content will mean is that writers who can really connect with audiences using their words will be in huge demand, and treated more like gold dust.
AI could also aid content marketers because it will help pinpoint what content to create for segmented audiences, and when to deliver it with the most impact. And whilst the below stat may be terrifying for writers, that percentage is still 20%, leaving a huge chunk of content to be written by talent humans. AI will play more of a supporting rather than a leading role in content marketing.
'By 2018, Gartner predicts, 20% of all business content will be authored by machines.'
4. Digital marketing
And last but by no means least – digital marketing. It's highly likely that digital gurus around the world will be eager to get their paws on intuitive artificial intelligence that can help enhance their marketing activities across the board. Forward thinking brands and agencies will be the first to adopt this technology and use it to get light years ahead of the competition. 
AI can be used for all aspects of digital marketing campaigns, from the initial audience segmentation and idea generation, to sending out emails and identifying influencers and pushing campaigns towards exactly the right people.
'47% of digitally mature organisations, or those that have advanced digital practices, said they have a defined AI strategy.' – Adobe
Want to work in AI?
It's a lucrative career option that will afford you great job security over the coming decades. To get onto the career ladder, you'll need to learn to code.
Get in touch with us at Learning People to determine the best training route for you. Once enrolled, you'll have access to our expert StudentCare team and Career Services representatives who will support you through your course and help you secure employment at the end.