Australian tech sector receives $326m investment from international giants
If you're searching for a way to transition into the tech sector, you're right on the money.
A total of $326 million has been invested in the Australian tech market to fuel the integration of cloud computing services that will support government and corporate infrastructure. Not only will these new funds go towards building new facilities and improving existing systems, they will also result in more job creation and startup funding.
So, if you're thinking about moving into the tech career, now is the perfect time to make the switch. There are plenty of exciting opportunities on the horizon – you can embark on a fulfilling career and have an extensive selection of innovative tech companies to choose from.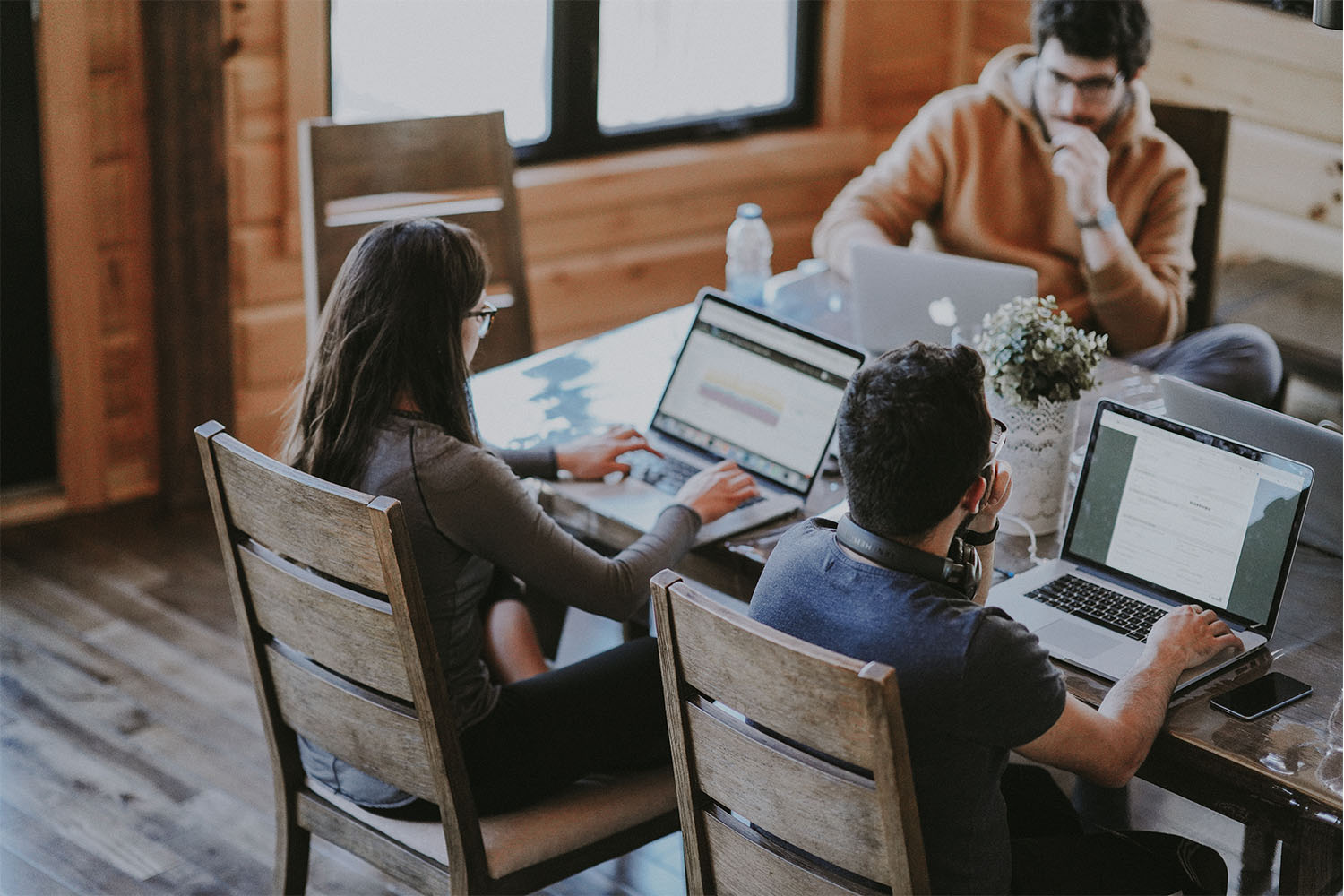 Creating jobs across Australia
The investment is an amalgamation of funds provided by Equinix, Cisco and Zoho who are keen to be a part of Australia's growing adoption of and demand for technological innovation.
While this group of new investors consists of a couple more established 'leaders' within the tech space, it is software disrupter, Zoho, who is perhaps the most surprising player in the mix. The fast-growing Indian-based company is providing over $40 million in funds to gain a foothold in Australia. Furthermore, it is keen to create jobs in regions outside of major cities, creating increased demand for highly skilled tech professionals across the entire country.
Larger urban centres are also benefiting from the investment. Over $225 million has been allocated to Sydney by US data giant Equinix to fund a new computing facility that will support the growing need for data storage and management.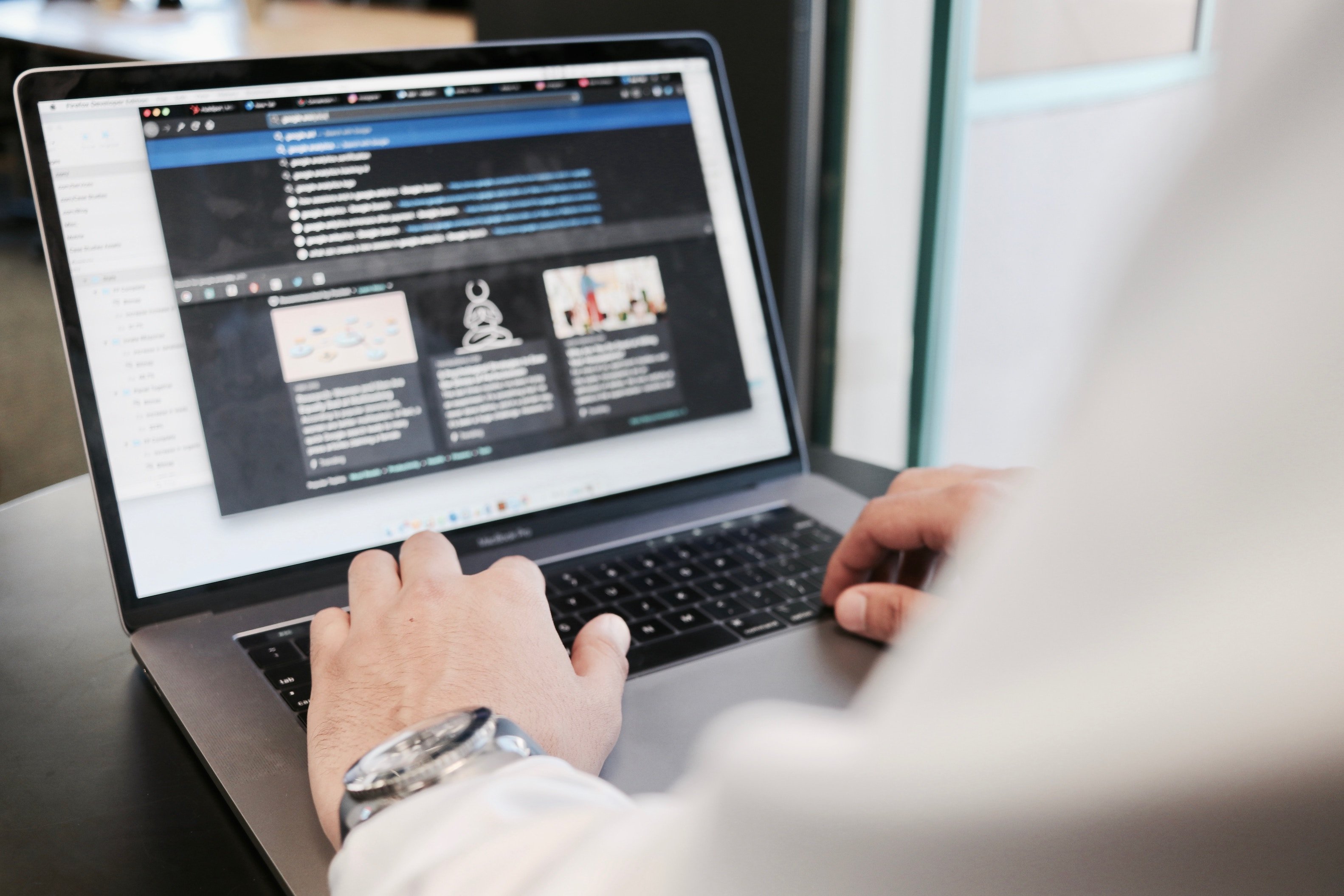 It's a move that makes sense given this company's vested interest in cloud-based infrastructure. Equinix is involved in building a whole range of interconnected solutions for both the private and public sector, for large and small businesses alike.
Lastly, further investment in infrastructure was pledged by networking behemoth Cisco whose $61 million capital injection will help support start-up and small business growth as well as government digital transformation.
No sign of slowing down
Just weeks after these investments were announced, multinational Salesforce also publicly stated their plans for a US$50 million investment in the country. Named the 'Australia Trailblazer Fund', it will specifically target Australian based startups.
Software giant Salesforce has been behind some of the most prolific capital ventures in recent years, from its involvement in Dropbox, Stripe and Evernote. The investment comes as over 50% of Australian-based startups attempt to raise funds so that they can scale. It's a strong signal that interest in the Australian tech market is unlikely to slow down anytime soon.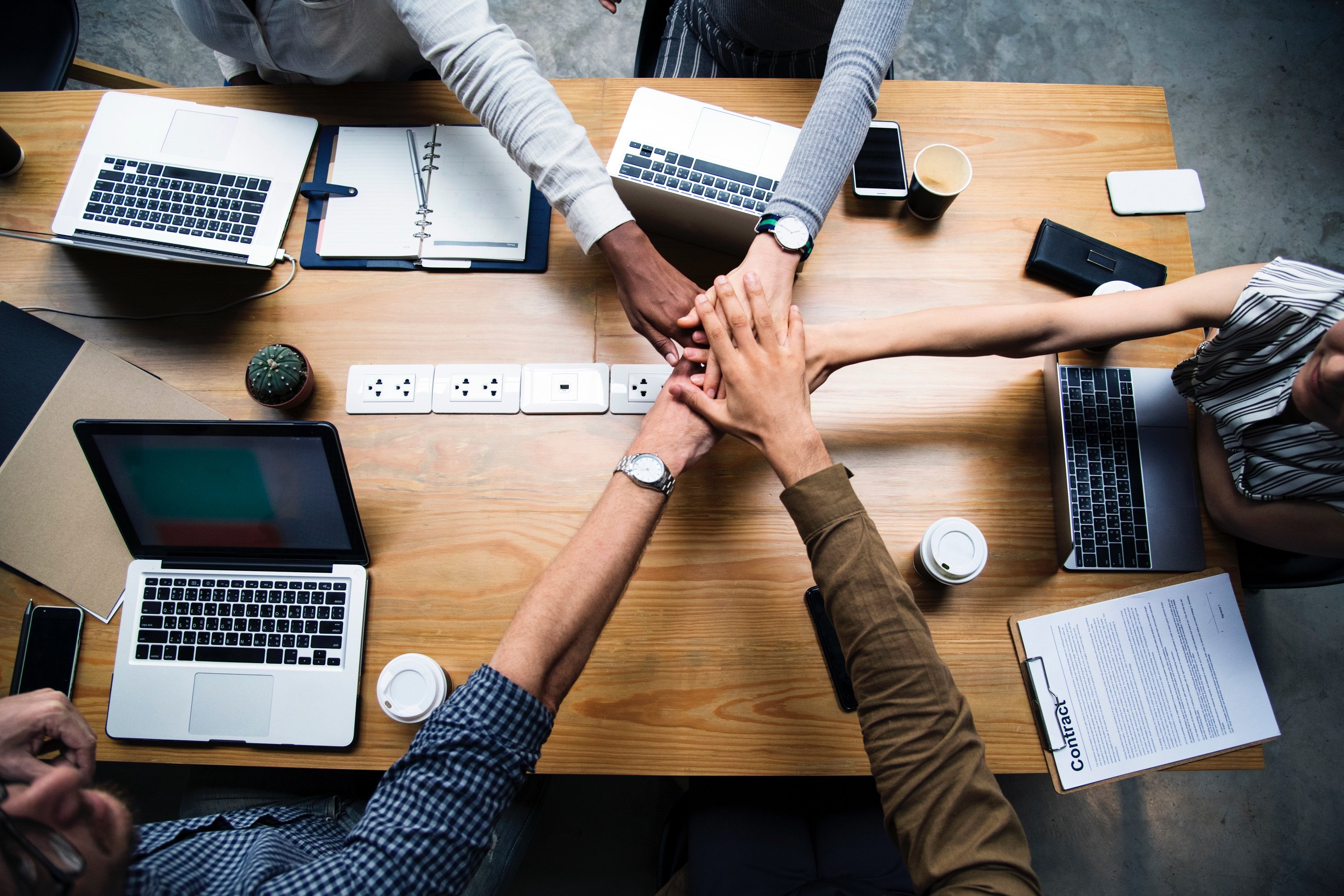 Sourcing and retaining the right talent
This rapid succession of investment, alongside the challenges Australia currently faces in adapting to new technological trends and demands – including its growing cyber security problems – means there is a shortage of well-trained tech professionals in the country.
It's becoming increasingly difficult for companies to source and find the right talent for highly-specialised positions requiring proficiency in programming, data science, IT systems management, and cyber security among other skills.
Learn about our student Kyle's learning journey with us in the video below, who entered a career in tech from working as a warden to becoming an ethical hacker:
With our online courses provided by industry-leading partners, you can set yourself up to meet this demand and be part of the solution to the skills gap. Contact our Career Consultants today to find out which course collection is best for you, whether you're already in the tech industry and want to upskill, or you want to get your first job in the field.