Finance options
Our finance options give you the flexibility to invest in yourself now so that your new career doesn't need to wait.
Our providers
If you decide to fund your education with a loan from our finance providers, there will be a range of lending options available. Chat with us to find out which provider will work for you.
Deko

Deko offers a range of interest-free and interest-bearing finance options to help you spread the cost of your course over time.
Knoma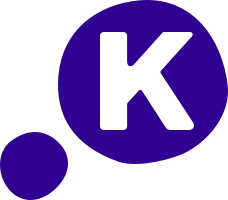 Knoma offers flexible financing options empowering learners to access educational training without the burden of upfront costs.