Digital continues to dominate marketing budgets for businesses across Australia
The digital age is here and it's been gradually changing the face of user communication. As mobile email opens on smartphones and tablets sees a continued increase, ad spend trends are heading further into the digital market.
These days, you're nobody unless your ad is going online, hitting the small screen, and carefully tailored to your target audience.
From usable industry information to featuring social media pages and building a blog, if there's one thing Australian marketers are seeing the benefits of, it's their dedication to a winning digital marketing strategy.
Read on as we delve into digital's dominance within Australian marketing budgets across the board, and unpick the top stats.


What are the digital stats saying?
Despite the pandemic throwing the economy into a spin, Australia's digital market bounced back in the last quarter of 2020, growing by 30% on the previous quarter.
In 2021, the federal government announced a new digital strategy to grow the Australian economy, setting aside almost AU$1 billion for the plans. Investments have been made in the tech sector, with money going towards AI, cyber security, digital government services, and more.
Ad spend in Australia is set to increase 14% across 2021, by up to US$657 billion, which is an all-time high.
Digital ad spend specifically reached $2.8 billion by March 2021; which was a 25.8% increase on 2020. Sectors increasing their spending include retail, finance, domestic travel, and real estate.
What's hitting the top spot in the digital marketing world?
According to the latest social media stats, the online world is where the users are at. Facebook currently has 11.4 million monthly active users in Australia. As of June 2021, Instagram has an approximate 13 million users, surpassing Facebook which was once the world's largest social network.
Social media marketing is showing its effectiveness as the top digital marketing channels across all stages of the customer journey, and advertising on social media has become more popular amongst all business, no matter their size.
According to the 2020 Yellow Sensis Social Media Report, 37% of small-to-medium-sized businesses (SMBs) have paid to advertise on social media, with Facebook still being the most popular platform to advertise on. The average SMB spend on social media ads was $7,586 per year. For SMBs that do allocate some marketing budget to social media, on average they dedicated 12% of the overall spend. For 2021, 16% of SMBs said that they will be spending more on their social media ad spend, while 63% reported they believe investing in social media will result in increased sales in the next year.
This is largely due to…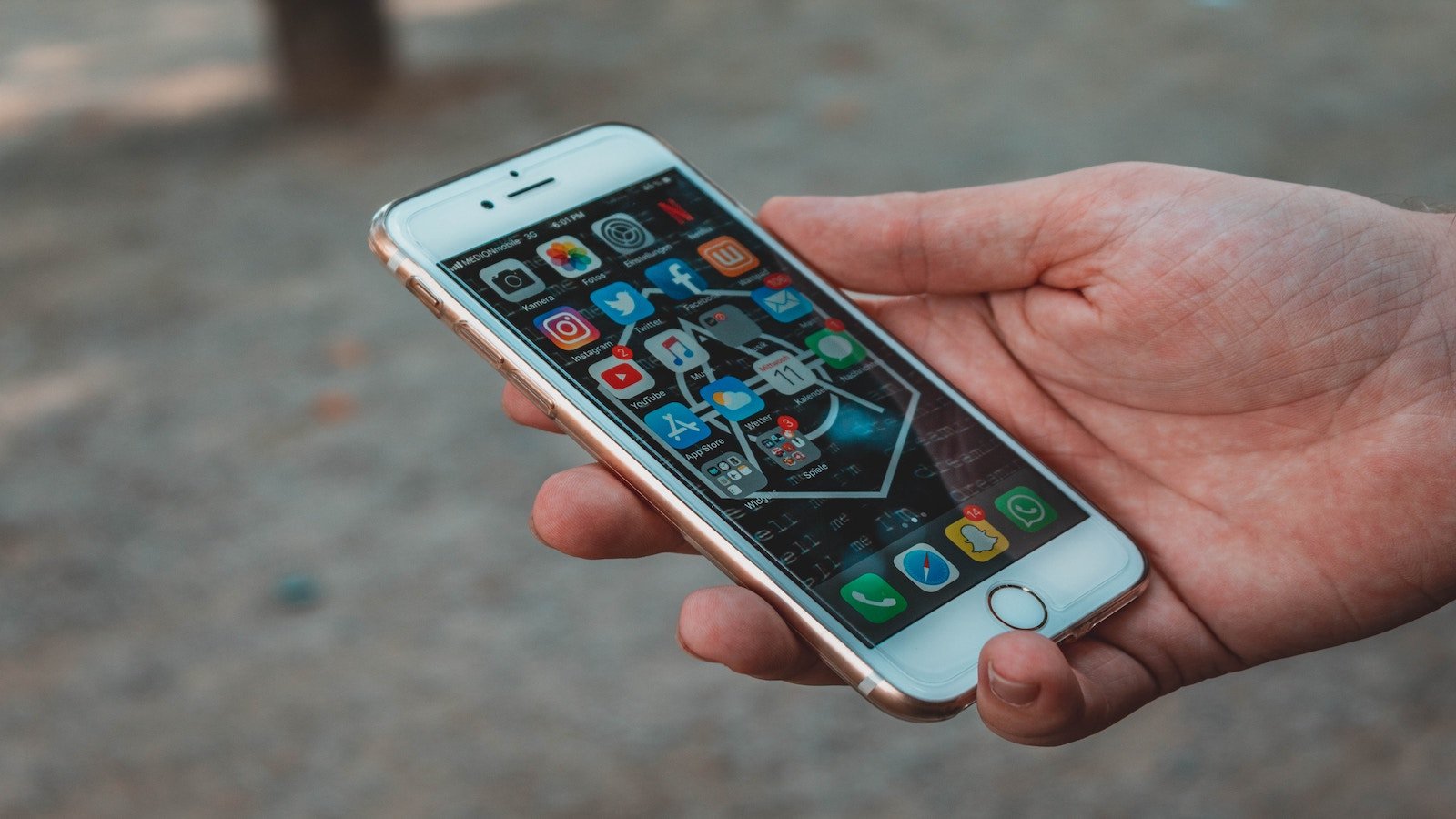 People spending more time online
Moving away from traditional advertising routes, a huge influence on these pretty impressive digital figures is the amount of time people are dedicating to their trusty mobile devices. In January 2021, the average Australian was spending roughly 6 hours and 13 minutes each day online, with almost 2 hours of that time dedicated to social media.
This makes for not much of a surprise that 97% of businesses now engage in social media, according to the 2018 Western Australian Digital Marketing Report, and almost all now claim to have a Facebook business page. That was 3 years ago now, so that percentage may be even higher in 2021.
The use of internet technologies has also shot up, with BT reporting that 57% of Australians use voice search and approximately 4.3 million Australians using ride-hailing app Uber.
Online shopping trend growth
As a result of the pandemic, online shopping skyrocketed in Australia. In Q2 and Q3 of 2020, Salesforce data showed that Australia's eCommerce market had the world's highest growth due to online ordering during lockdown.
Despite regular shopping outlets showly opening up again, research by Ayden predicts that over 1/3 Australians will continue shopping online rather than visiting shops.
Get accredited with Learning People
Interested in a digital marketing career? As you can see, this sector is a booming one and is on a trajectory to keep growing.
Get in touch with us today to explore the digital marketing online learning courses you need to take your digital strategy to the next level.