Microsoft Office
Want to refine and develop your skills in Microsoft Office? This Microsoft Office course provides a solid foundation and understanding in Microsoft Office applications.
Course overview
Why choose Microsoft Office?
A good understanding of Microsoft Office suite is expected by all employers. The Microsoft Office course will provide you with the necessary skills to use Microsoft's Excel, Word, Outlook, PowerPoint, and Teams within a professional environment.  
Whether you are a student, a professional or an individual looking to enhance your digital competency, this Microsoft Office course is for you.
What you'll learn
Topics

Excel

Word

Outlook

PowerPoint

Teams
How you'll be assessed
Upon completion of course material, you can test your newfound knowledge through a series of module tests to ensure you have retained the knowledge and can apply it in a practical setting.
Certification
On successfully passing the Microsoft Office exam, you'll be awarded your certification. This is a digital certificate.
Course Guide
The key facts about your online training.
Certification
Microsoft Office
Study time
120 guided learning hours (Full-time: 2 months, Part-time: 4 months)
Assessment
Module tests. (Once the equivalent of 50 hours study across any of our soft skill learning pathways is completed you will be eligible for a Learning People Certificate of Completion)
Resources
Internet access and email
Ideal for
Everyone looking to boost their career
Student Support
Study guidance and support throughout your entire learning journey with us from real people.
Career Services
Tailored and focused career support from our team of career experts, who will help you navigate the job market with confidence and land that dream job.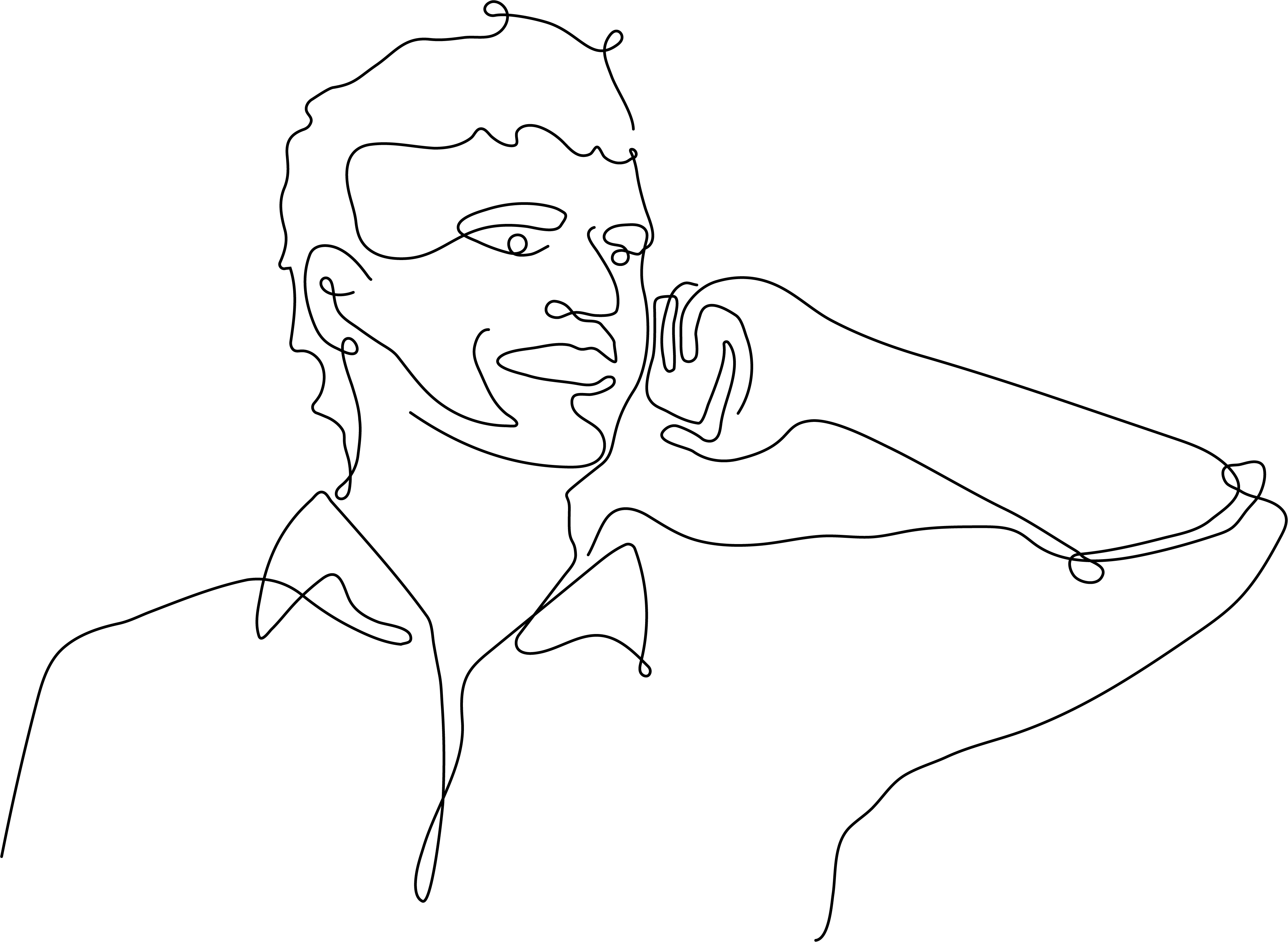 What's Included
On-demand platform access

CV and LinkedIn support

eBooks and Video Lessons

Monthly careers workshops

Learning People Alumni membership

Virtual seminars

TOTUM student card
Get certified the Learning People way
Career-ready education. Get the skills you need for the career you want.
Be in control of your learning journey. Enjoy flexible and self-paced training that fits around your schedule. Learn when and where it suits you.
Our training is regularly updated to align with the latest technologies and trends, so you can be confident that you're equipped with the most up-to-date knowledge and skills.
Learn from the best in the field. Interact with our industry experts, ask your questions, and seek advice. We have the knowledge you need to succeed.
Globally recognised certifications that hold real value in your chosen industry. We'll create a unique pathway, so you're equipped with the certifications you need for the job you want.
Why become a certified Microsoft Office Course?
Microsoft Office is among the most widely used application and employers will expect you to be proficient in these tools. This course will teach you how to use features and functionalities of various applications effectively.
Read more student success stories
Daton Beckford | First Line Support Technician

Personally, for me, it's been a life changer.

Learning People broke down all the different certifications and how they work. It left me feeling very impressed by what Learning People had to offer and how everything works.

Crina Boier | Coding professional

I felt hopeful and supported

Having personal contact with Learning People makes a lot of difference, it actually engages you in what you want to do, it's more tangible.