Soft Skills Pathway - Business Skills
The Soft Skills Pathway provides you with the interpersonal, communication, and leadership abilities needed to excel in today's competitive business environment.
Course overview
Why choose the Soft Skills Pathway - Business Skills course?
Soft skills are indispensable in the business world as they contribute to effective communication, teamwork, leadership, customer service, negotiation, problem-solving, time management, emotional intelligence, change management, and networking. Developing these skills within the workforce leads to increased productivity, employee satisfaction, customer loyalty, and overall business success.  
 
Undertaking the Soft Skills in Business course allows you to assess your attributes, knowledge and qualities, and maximise your potential. This learning pathway will teach you how to continue to develop your soft skills throughout your career. 
What you'll learn
Topics

Influence and Persuasion 

Written Communication  

Building business cases and plans  

Business Grammar 

Presentation Skills 

Creative thinking and Brainstorming  

Finance Essentials  

Critical thinking  

Managing Risk  

Negotiation 
How you'll be assessed
The Soft Skills Pathway - Business Skills course consists of on-demand lectures, along with module tests to consolidate your knowledge. Once the equivalent of 50 hours+ study across our soft skill learning pathways has been completed, you will be eligible for a Learning People Certificate of Completion.  
Certification
On successfully passing the multiple Soft Skills Pathway - Business Skills module tests and 50 hours of study, you'll be awarded your certification. This is a digital certificate. 
Course Guide
The key facts about your online training.
Certification
Soft Skills Pathway - Business Skills  
Study time
95 guided learning hours (Full-time: 1 - 2 months, Part-time: 3 - 4 months)
Assessment
Module tests. (Once the equivalent of 50 hours study across any of our soft skill learning pathways is completed you will be eligible for a Learning People Certificate of Completion) 
Resources
Internet access and email
Ideal for
Anyone looking to boost their career and improve soft skills. 
Student Support
Study guidance and support throughout your entire learning journey with us from real people.
Career Services
Tailored and focused career support from our team of career experts, who will help you navigate the job market with confidence and land that dream job.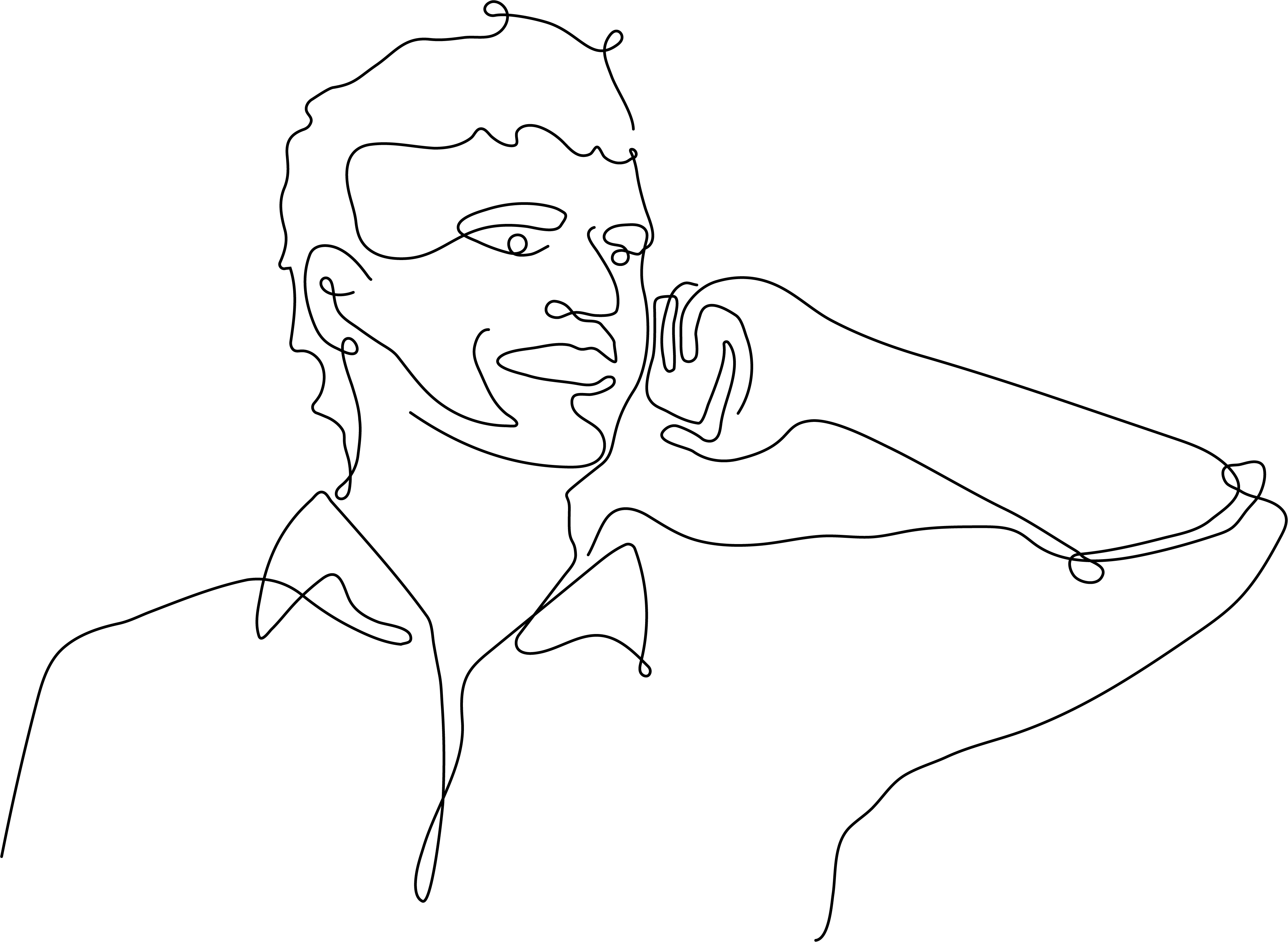 What's Included
Professional development that works around you.
On-demand platform access

CV and LinkedIn support

eBooks and Video Lessons

Monthly careers workshops

Learning People Alumni membership

Virtual seminars

TOTUM student card
Get certified the Learning People way
Career-ready education. Get the skills you need for the career you want.
We believe education should be available to everyone and provide flexible courses to fit around your current commitments.
With over 698 coding languages, we know it's crucial to keep up to date with the latest industry developments and best practices to keep you ahead of the curve.
Our courses are delivered by experts in their respective fields, and you can expect tailored support throughout your studies.
You'll come away with a widely respected, globally recognised qualification which will help you advance your career.
Why take this Soft Skills Pathway?
The Soft Skills Pathway - Business Skills course is ideal for anyone looking to gain invaluable skills and experience, and open up new employment opportunities for their career. Soft skills underpin every day in the workplace - enhancing your employability, and developing your skills for the future.  
Read more student success stories
Daton Beckford | First Line Support Technician

Personally, for me, it's been a life changer.

Learning People broke down all the different certifications and how they work. It left me feeling very impressed by what Learning People had to offer and how everything works.

Crina Boier | Coding professional

I felt hopeful and supported

Having personal contact with Learning People makes a lot of difference, it actually engages you in what you want to do, it's more tangible.